Be Free of The Fear To Speak
How would it feel to have the confidence to say YES to that next talk?
How would it feel to grow your business through speaking?
This talk will inspire you to free yourself of that lack of confidence and step up to be heard be more visible.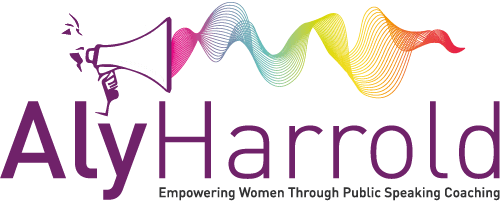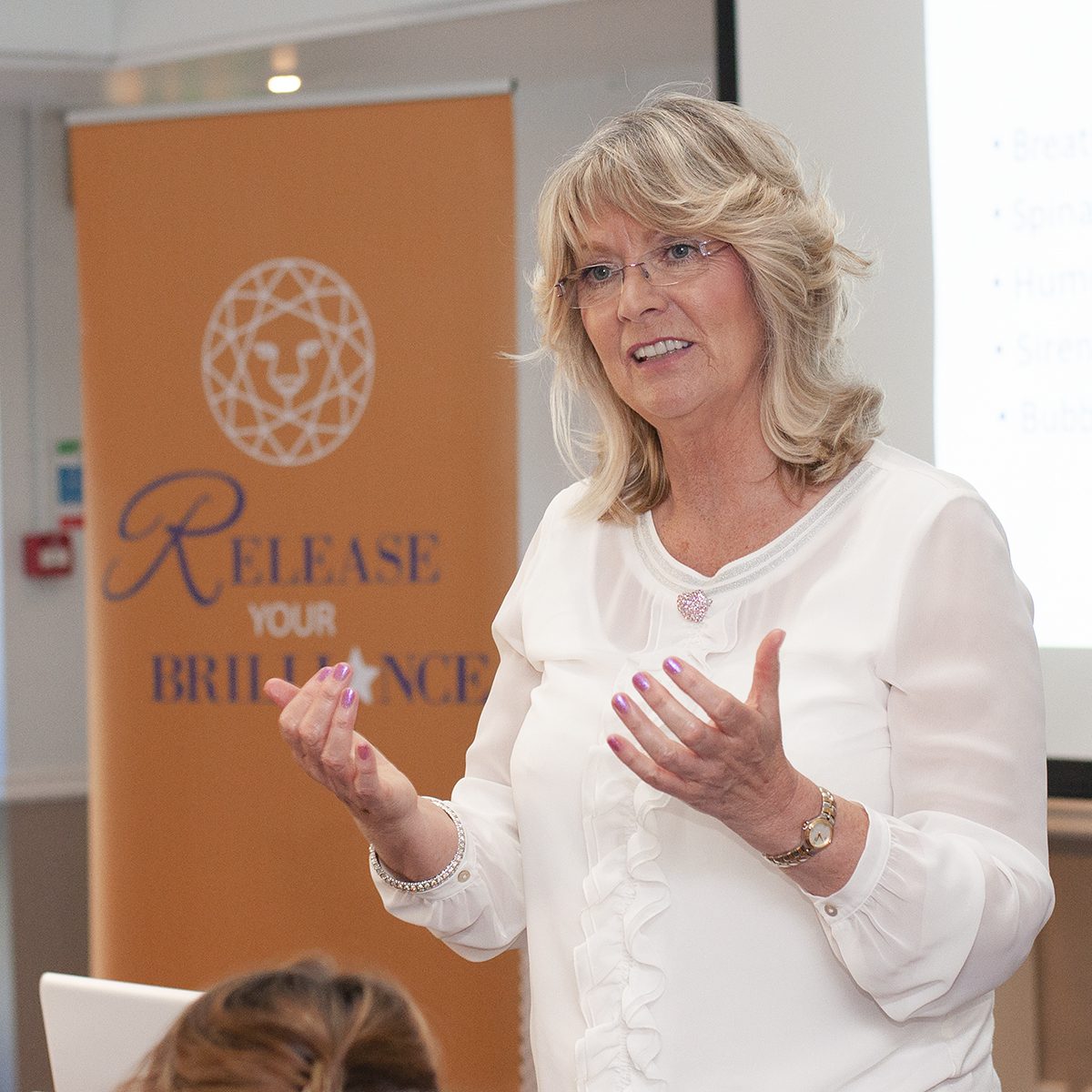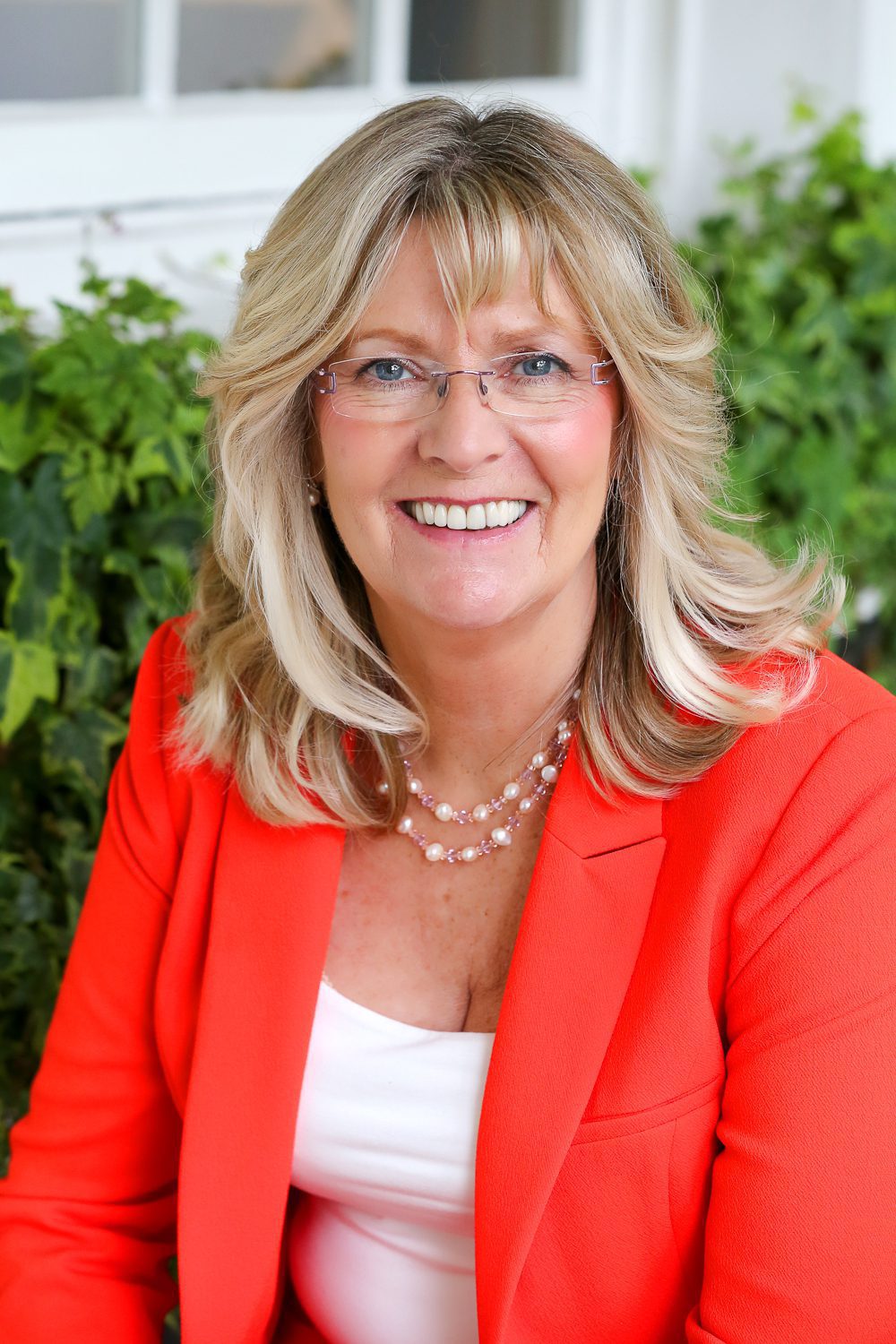 Aly Harrold
Aly Harrold Coaching For Public Speaking
Aly Harrold is an award-winning speaker (Kent Speaker of The Year 2017, a position previously held in 2012, 2014, 2015, & 2016). She is a professional speaker coach specialising in helping business women to find their voice and deliver their message to a wider audience within the business arena. She has coached several TEDx Speakers and currently runs workshops and programmes for speakers in the South East & London.
Aly was awarded Business Woman of The Year (under 5 years) 2018 from the Kent Women in Business Awards and the award for Inspired Achievement in the same year.
Aly Harrold is a dog lover, yoga dabbler and lover of all things bright and beautiful. A great day consists of a bit of yoga, a bit of meditation, a good long dog walk, and a good laugh.
The only thing to take seriously is helping her clients find their speaking voice and even that has to be done through fun right?