Break Free From Constant Thinking, Doing And Promising Yourself You're Going To Be Better
Amanda Armour & Kathy Hayman
Break Free From Constant Thinking, Constant Doing and Promising Yourself You're Going To Be Better.
Are you stuck in a fog of routine, doing the same things over and over hoping for a different result? Do you have that nagging feeling that you're failing to achieve what you really want in life? Do you often find yourself in a place of panic, overwhelm or despair? Becoming the Conscious Creator of your life helps you break free from these negative spirals, rekindling your joy and passion for life. When you live life consciously you make changes in your business and life in a way that flows with ease and grace. You are able to live in the NOW, letting go of the past, feeling confident to create the future you want and being strong in your identity. We will share tips, tools and resources that you can use on a daily basis to help you become a Conscious Creator, showing you how to: · Increase your awareness of your self-talk and the way you communicate with others, understanding how this has a significant impact on what you achieve · Change your perspective on any situation so fear no longer controls your decisions · Visualise your business/life the way you want it so it becomes your reality Consciously living life is the pathway to Joyful Freedom! Join us on the journey…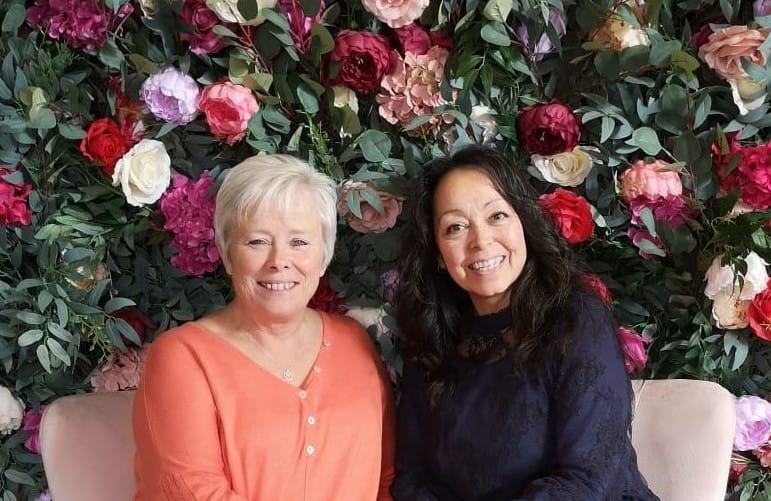 Live A Conscious Life Ltd
Amanda and Kathy have over 15 years of experience individually offering coaching and NLP practitioner services. When they connected 2 years ago, they realised they share a passion in helping people take control of their lives, empowering them to make changes, so they can live the life they want rather than settling for a life that just happens to them. This is true conscious living.
Amanda and Kathy were inspired to be "stronger together", recognising the power of connection and collaboration and this led them to create the Conscious Living membership program and coaching services. The membership is an app-based program for Conscious Creators designed to renew your passion, vibrancy and enthusiasm for life.