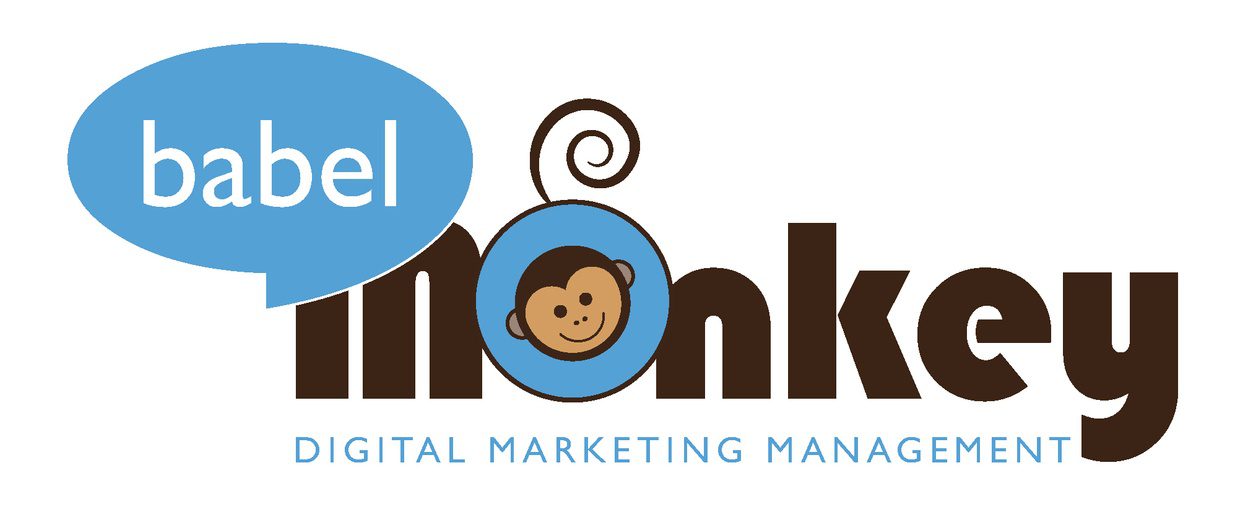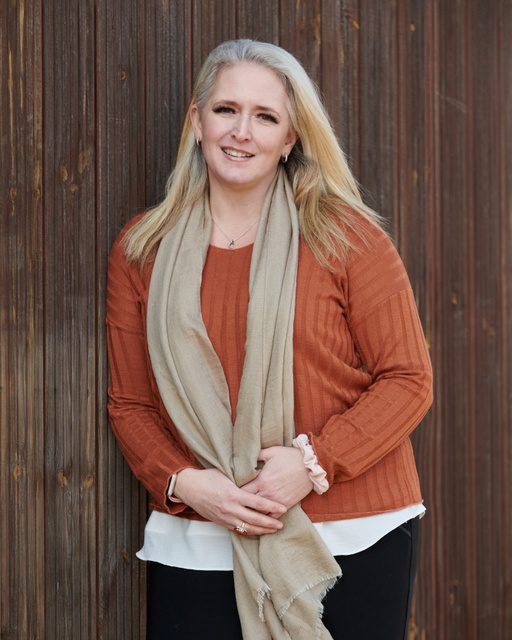 My working life started in Catering, where I began as a part-time bartender and worked my way up to running large, independent restaurants. I moved into recruitment, where I gained insight into an array of industries and sectors. From there, I moved into a marketing position for a company based at Brands Hatch and specialising in high-end car care supplies. In late 2013, I moved to Buckingham and in early 2014, I set up babelMonkey - and I've never looked back!
On a personal level, my father was a Diplomat, so I grew up in Malawi, Bangladesh, Belgium, Indonesia, and Poland. Travelling from such a young age has instilled in me a passion for learning about new cultures. I still enjoy travelling and meeting people from different walks of life. I'm fascinated by Earth Sciences, particularly geological processes and love volcanoes, especially - Mt St Helen's. I gained a BSc in Natural Sciences from The Open University, graduating in 2017.
I have been an FSB member since 2015, and from 2019 - 2022 was a volunteer for the Bromley area. I'm delighted to be volunteering again, this time with the Outer South East London region.