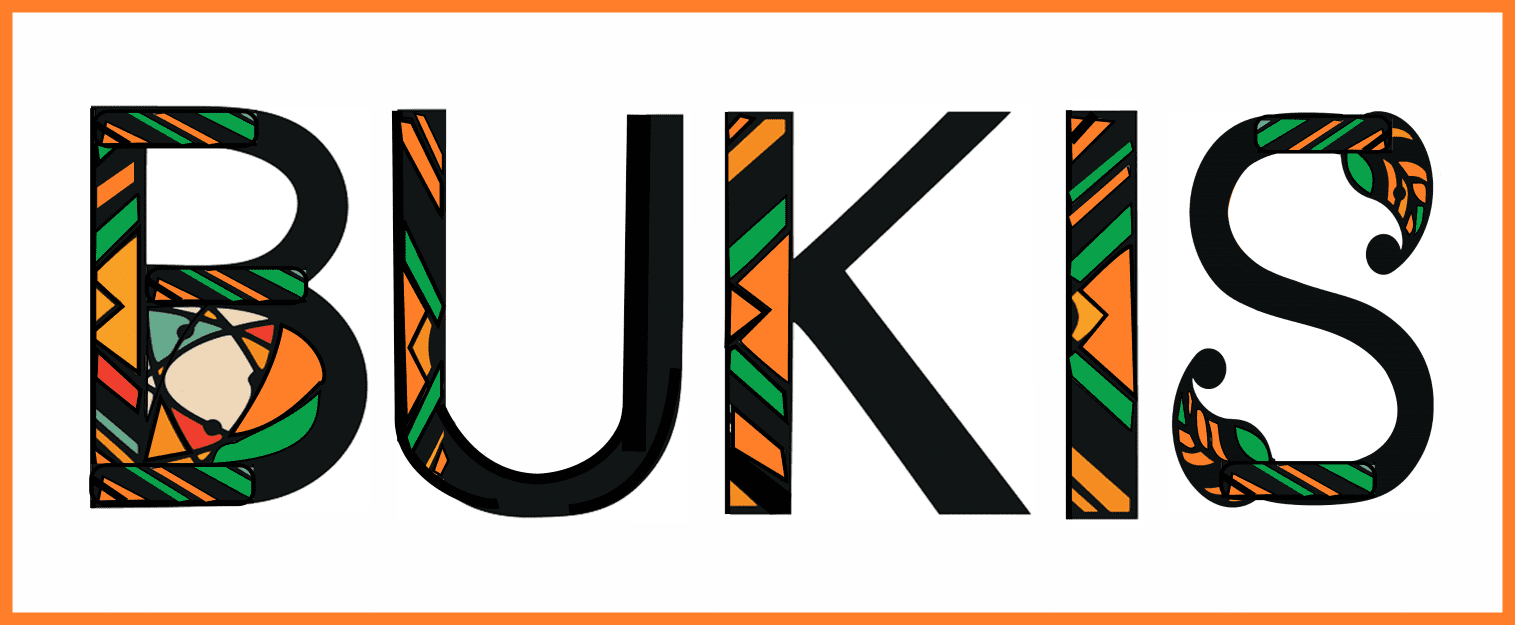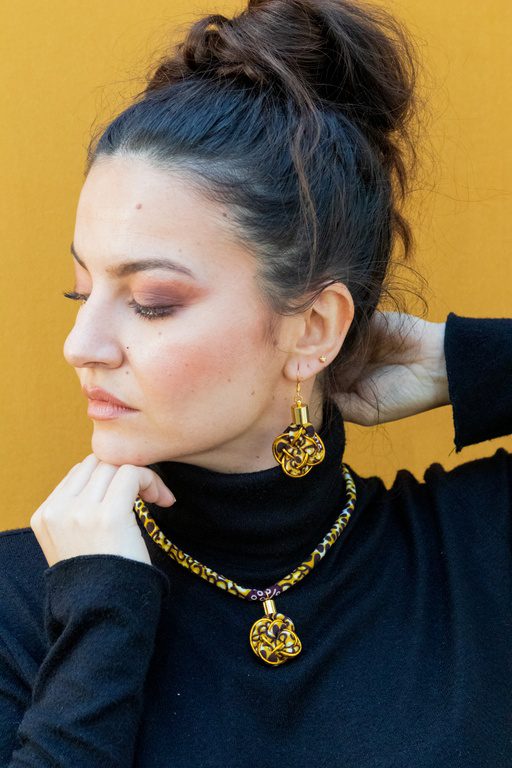 We create colourful and vibrant accessories such as: jewellery, bags, scarves, pouches and purses using African print fabrics. All products are handmade in the UK with love. The purpose of Bukis' products is to help people feel good about themselves by being bold, adventurous and stylish with striking African print creations.
Bukis products will be available for purchase at the Women in Business Big Show.
I am Buki a designer maker and the founder of Bukis which creates African print accessories. I grew up in a Nigerian household where I have always been surrounded by African print fabrics bursting with colours and patterns. Therefore, I would say that I was born with the love for African print fabrics.
I initially used my love for sewing and African print fabrics to make gifts for friends and family. In 2021 decided to expand and build a brand because I loved making the products and I received extremally positive feedback about them. Bukis products are unique because they unite cultures - western world fashion using fabric mostly worn by west Africans. Being handmade also makes each product unique by nature.
Every time I create something I feel like I am sharing my love, therefore I decided to call my shop Bukis. At Bukis, we aim to inject colours into your life by using colourful, vibrant African print fabrics to create fashionable items which would help you stand out from the crowd, be bold and adventurous.