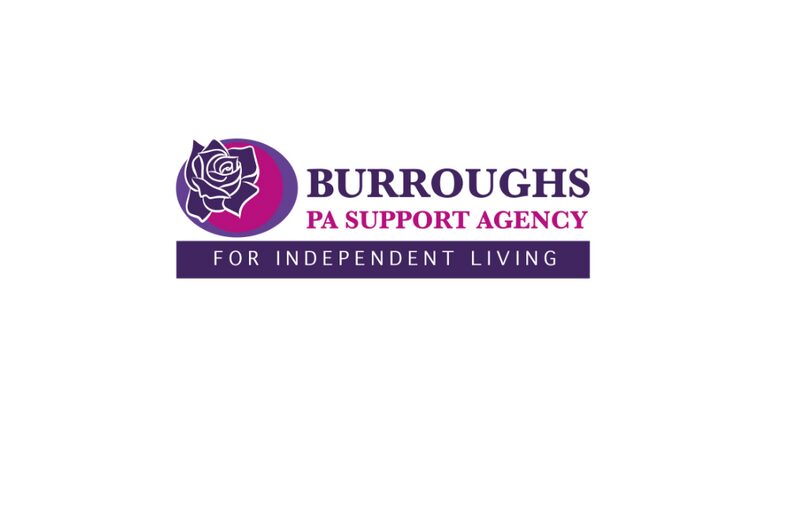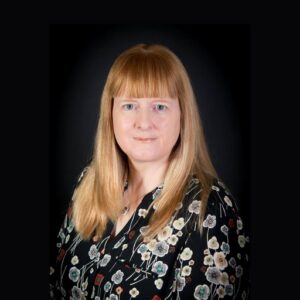 Burroughs PA Support Agency
My business provides Personal Assistance (PA) services for neurodiverse teens, young adults and individuals who need support in their day-to-day living. I provide tailor-made support to meet an individual's social and personal needs.
No two PA roles are the same as it depending on the individual needs but some of the services provided are teaching daily living skills, assisting the individual to access social opportunities and much more while keeping the individual safe and helping them to progress, in some cases helping the individual to become fully independent.