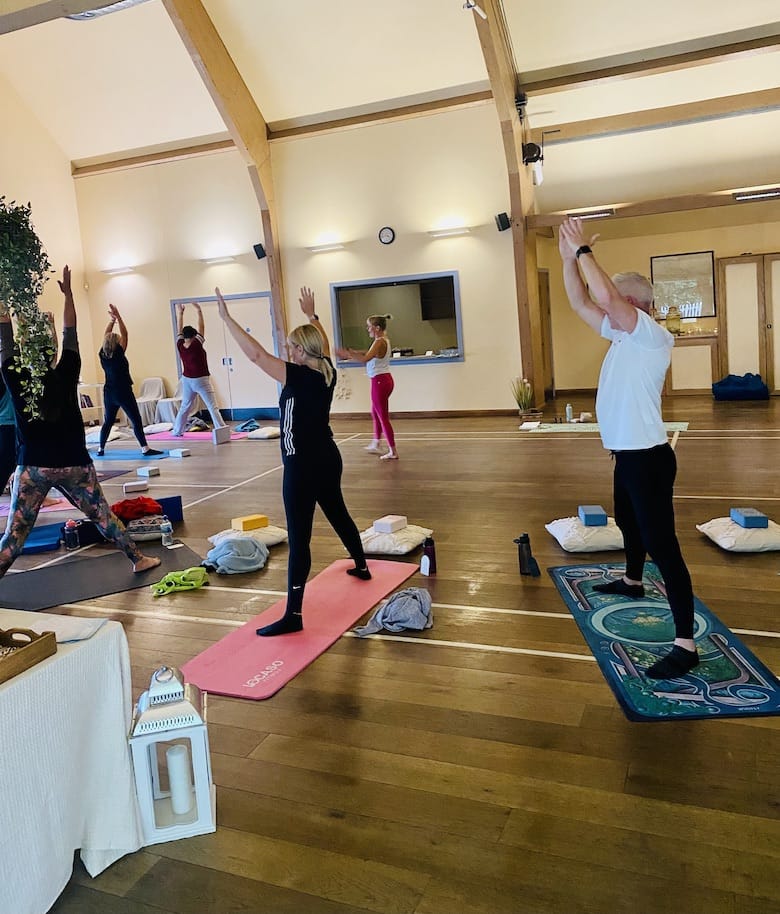 A monthly afternoon wellness retreat in Wateringbury, Kent. Taking time off to look after yourself is so important, to allow you to continue to care for those around you! ❤️
CALMA Retreat was sparked from a dream to be able to create a beautiful retreat experience that didn't require a huge investment in time or money, unlike so many retreats. We want to offer a haven that guests can attend regularly, to allow the meditative benefits to take effect and not simply be lost.
We understand that the time and space to escape from the hustle and bustle of life can be in limited supply, so we have created the perfect afternoon retreat which will leave you relaxed, rebalanced and reduce stress/anxiety.
Calma Retreats will be open monthly and includes meditation, yoga and a beautiful sound bath. There is also time for tea and delicious cake, whilst enjoying the enrichment corner or browsing the Calma Boutique.