9 Steps To Becoming A Rockstar Brand
Carrie Stay and Clockwork Moggy
This presentation will show you how to be the best brand possible with up to date information on how to brand your business effectively in 2020 and why you NEED to do it. It will include and explain the top ten tips that all brands should be doing for success on and offline.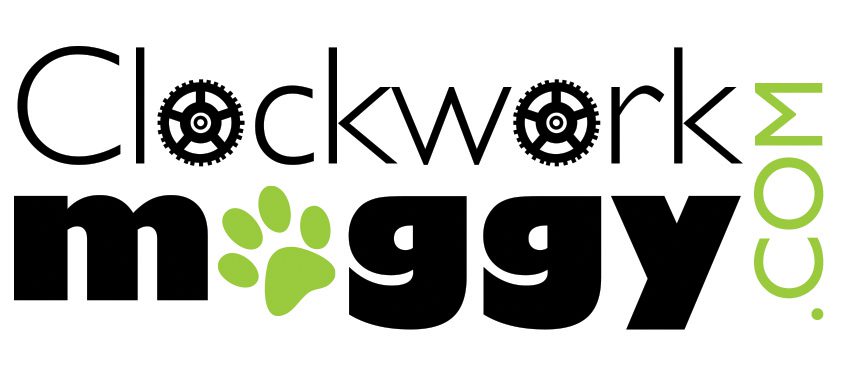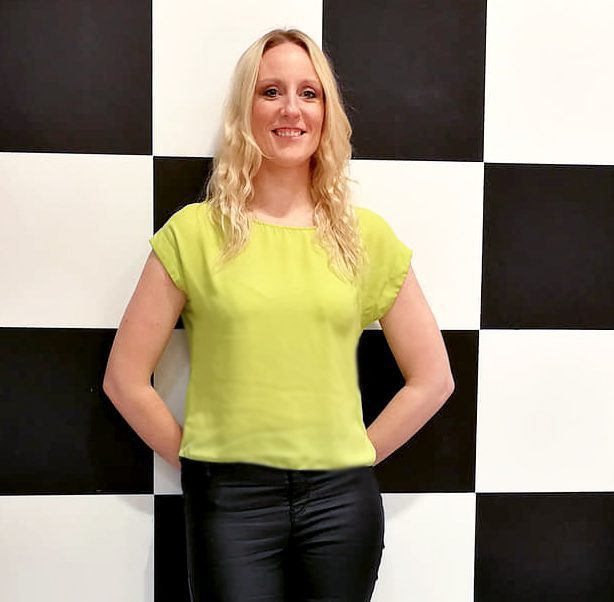 Carrie Stay
Director of Clockwork Moggy
Carrie started her design career as a magazine designer. She was in this role for 4 years before starting her own business, Clockwork Moggy with her partner, Neil 11 years ago.
Carrie has designed product packaging which can be seen on the shelves of Hawkin's Bazaar, Menkind and Thorpe Park. She has also branded high street shops, small to medium businesses and illustrated children's books, biographies and business books.
Carrie has created her own 'Brand Identity Rockstar' Workbook and gained a few creative awards and been featured in a top design magazine.
In her spare time, Carrie trains in kung fu which is great training for body and mindset.