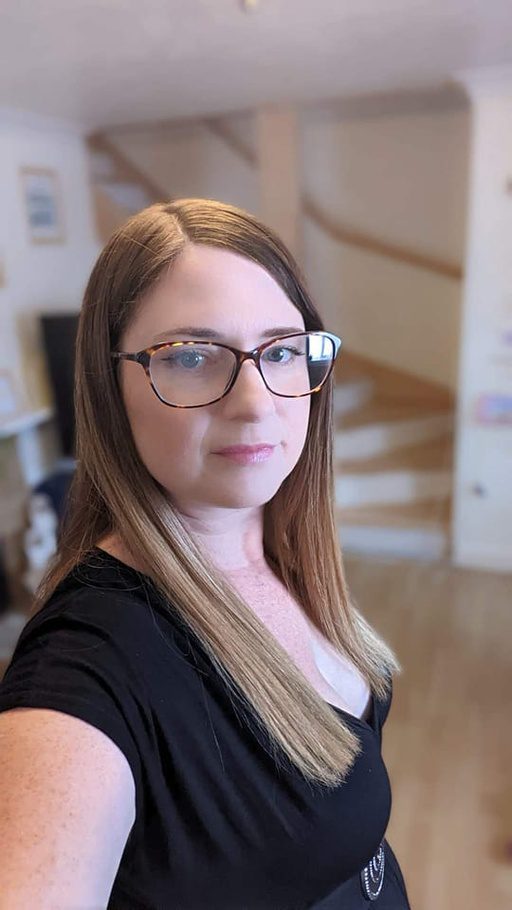 When it came to going back to work after being on maternity, my employer couldn't accommodate my requirements for part-time hours. I wanted to spend as much time with my newborn as possible, so having my own business, and working at times that suit me, allowed me to build an income without sacrificing time with my Husband and Daughter.
To get me off to the best start possible, I decided to start my business with the backing of a household name-Avon. With them being a long standing, reputable company, known by 9 out of 10 people, and offering products that I know and love, it was the obvious choice.
I build up a great customer base and reputation, and once I had done that, I took the step into mentoring others to do what I do and build their own incomes.