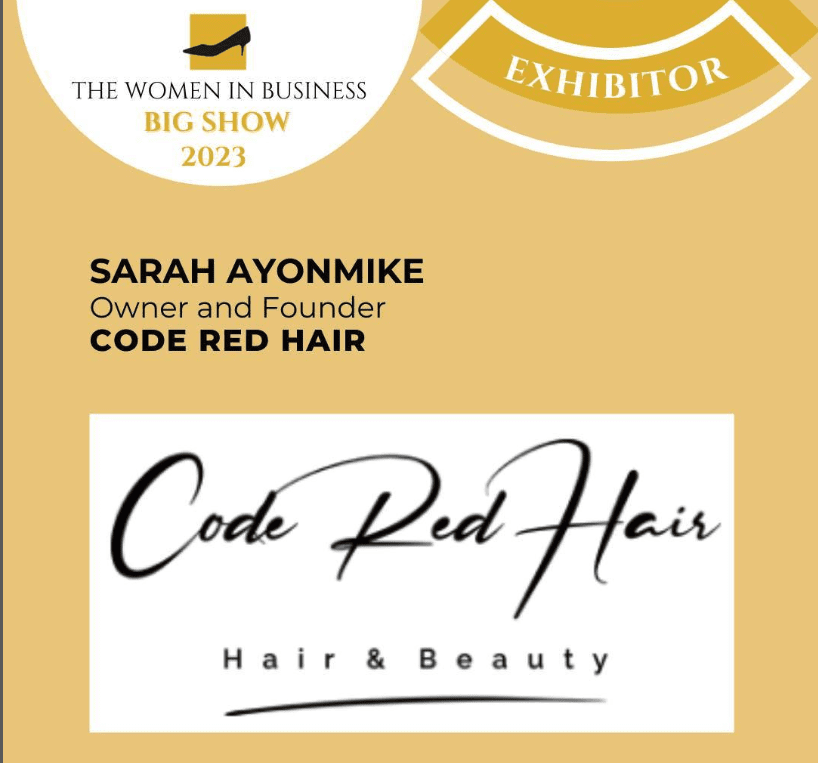 After some miss spent teenage years I was fortunate enough to fall into hairdressing and even more fortunate to find passion within it.
I've worked in the industry from age 17 and owned my current business Code Red Hair since 2007. Hairdressing has enabled me to work as a single parent around two children and has given me opportunity to train many young people even if it is just for one week of work experience.
During my daughters break down at just 14 years old and helping my borrowed son after he fled gang life in London I have had a deep insight to the challenges life holds for young people now and so have made it my personal mission to help as much as I am able to nurture more that are stuck in a failing system create a better life for themselves.