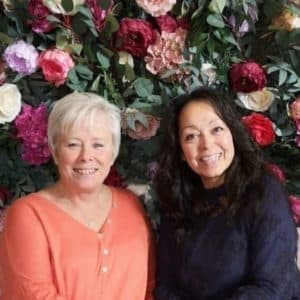 Conscious Living Coaches Ltd
Amanda and Kathy have over 15 years of experience individually offering coaching and NLP practitioner services. When they connected 2 years ago, they realised they share a passion in helping people take control of their lives, empowering them to make changes, so they can live the life they want rather than settling for a life that just happens to them. This is true conscious living.
Amanda and Kathy were inspired to be "stronger together", recognising the power of connection and collaboration and this led them to create the Conscious Living membership program and coaching services. The membership is an app-based program for Conscious Creators designed to renew your passion, vibrancy and enthusiasm for life.
Conscious Creators Challenge & Membership Program
Offer a free meditation - Access Your Authentic Self
Discounted access to the membership program