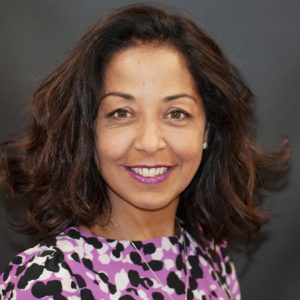 Federation of Small Businesses (FSB) National Policy Champion for Women.
Deborah Turner Ltd - Chartered Surveyor, Property Consultant and passion project as personal image consultant - You Image Consultancy
Deborah Turner established her own company Deborah Turner Ltd and has two quite different business interests. Deborah is a chartered surveyor with over 25 years' experience and provides property consultancy advice to local authorities and small businesses.
Deborah has always had an interest in personal styling and in 2007 trained as an image consultant alongside her property career. As her passion project, she created You Image Consultancy in 2013, specialising in Personal Branding.
She is the National Policy Champion for Women for the Federation of Small Businesses (FSB).
Deborah is also Co-Founder of Breakthrough Women, a not for profit organisation celebrating women in business and raising the visibility of women succeeding in business through events and is Advisory Board Member of University of Kent Business School MBA Programme.