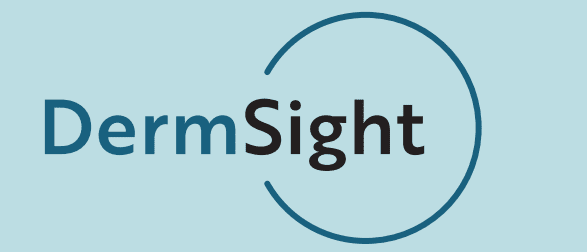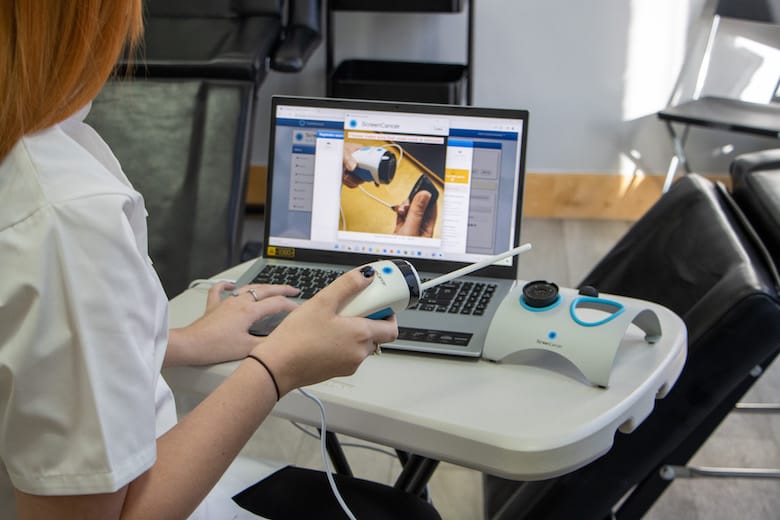 DeepX Health Screen Cancer UK
DeepX Health Ltd is part of a larger group of companies owned by DeepX Diagnostics Inc.
DeepX Health group (DXH) aims to become a world leader in cancer screening and analytics.
We aim to do this by continual application of novel, ground-breaking technologies, medical algorithms (AI), and distribution models.
With years of experience in this field, we offer an efficient, high quality and affordable teledermoscopy solution 'DermoSight'. Working within the NHS our all-patient inclusive solution is helping reduce the burden and pressures on waiting list times, reduce the number of unnecessary biopsies and appointments, give higher priority to high-risk lesions. Ultimately giving the NHS substantial cost savings.
ScreenCancer UK (part of the DXH Group) strive to increase and develop knowledge and technology in Cancer Screening. We focus on a quality, cost effective and confidential service to all our customers using innovative screening technology and highly trained professionals all our cancer screening services.