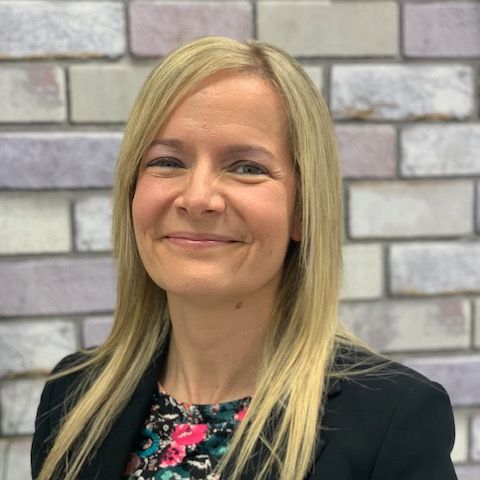 I launched Elite Appointments in 2017 as it had been a dream of mine for a number of years and it was the right time to allow some flexibility with working full time and having a young family. I also wanted to work on a "quality over quantity" basis which is why my clients often recruit based on interviewing just 1-4 of my candidates rather than volume from "High Street" Agencies who often recruit on unrealistic KPI's.
Prior to launching my own business I managed National, Global & Independent High Street & Specialist Recruitment Agencies for 21 years to provide a bespoke and personal recruitment service for both candidates and clients, in the Commercial, Education Industrial & Driving sectors.
I have a real passion for the industry and take pride in selecting the most suitable candidates, taking into account their personality in addition to their skill set to ensure the perfect match, but don't just take my word for it.
Please read my recommendations on my Linked In profile from some of my clients whom I have recruited for and candidates whom I have worked with.
Following on from the continued success of Elite Appointments, Elite Audiology & Medicare launched in Summer 2023 to recruit for an expanding network of clients and candidates in this sector.
Recruiting for Audiology, Wax Removal, Sales Management, Physiotherapy, Optometry, Medical Practice, Dentistry, Medical Rec2Rec