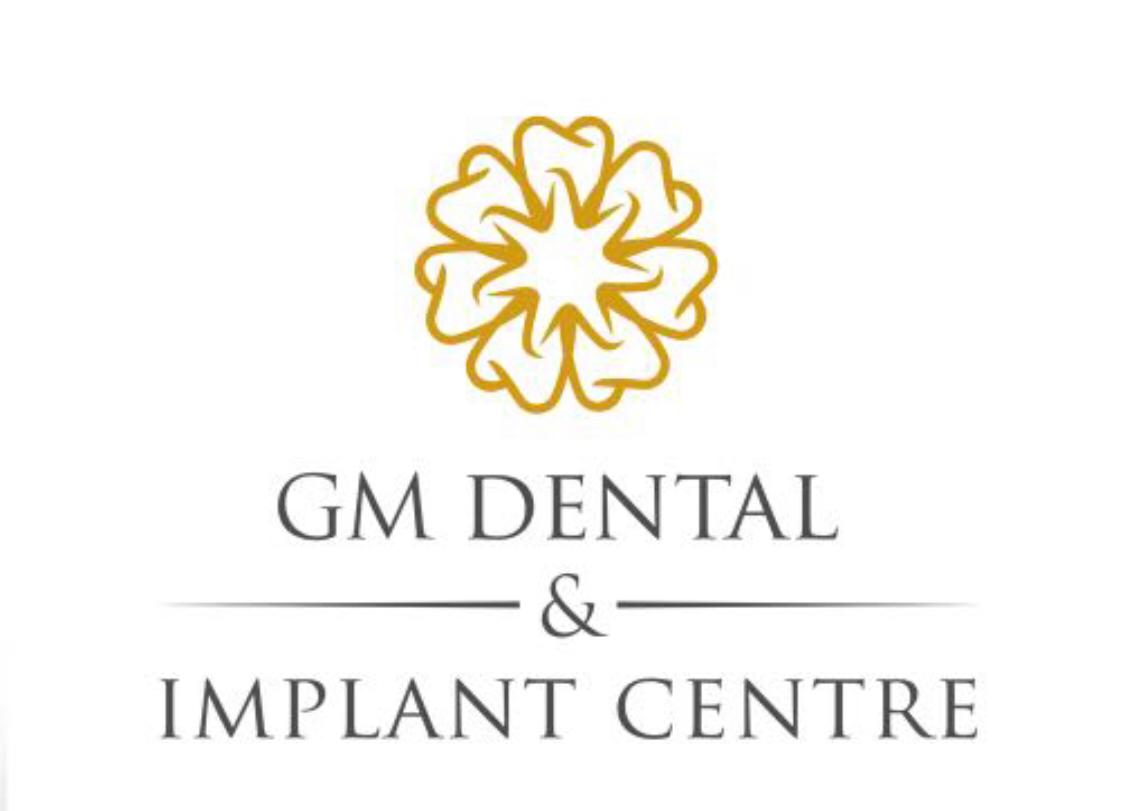 GM Dental and Implant Centre
At GM-Dental, we offer a range of dental treatment services under one roof. We provide our clients the highest quality patient care for all our services, such as dental implant treatment in Kent. Our team of highly qualified healthcare professionals ensures they fully understand your requirements. That's why we listen to your concerns and work to find an outstanding course of treatment for you. We work hard to ensure our waiting times are as short as possible at our implantation dental centre in Rochester when you schedule your appointment with us. Building trust with our patients is our primary concern!
Our charges do not include any hidden fees and we offer highly affordable packages. GM-Dental provides a variety of high-end dental treatments focusing on providing you with non-invasive care to the greatest of our ability.