Sky Rocket Your Business with a Bestselling Book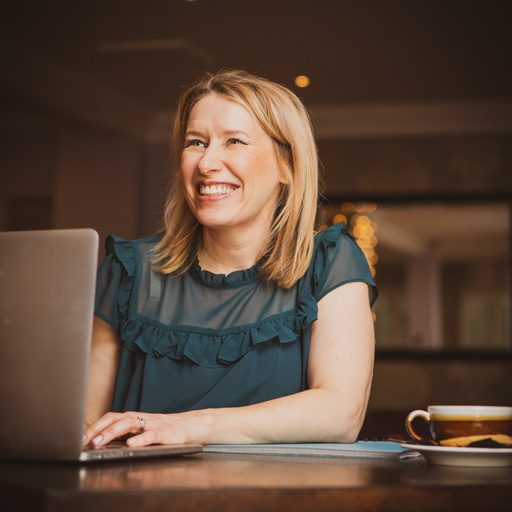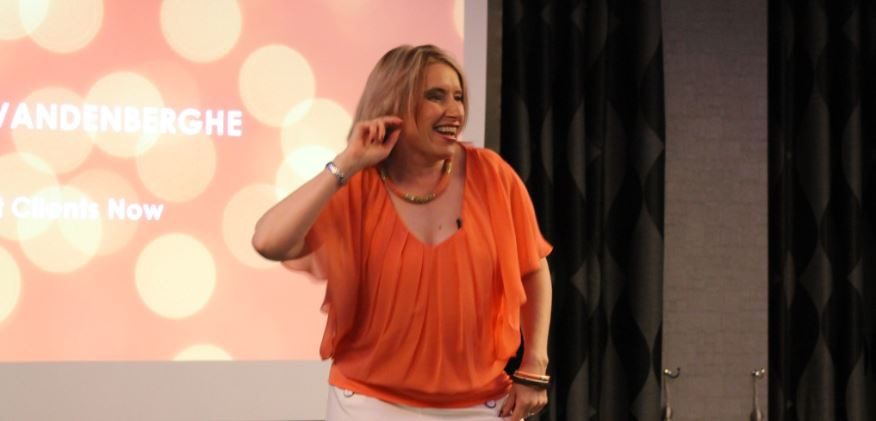 Publish and Profit with Helen Vandenberghe.
Helen Vandenberghe helps business owners and leaders, coaches and experts turn their expertise into a best-selling and profitable book in 90 days or less.
Helen has trained over a thousand business leaders, and in one alone month this year helped 57 experts become No. 1, best-selling authors.
Imagine what it would be like to write your book in the next few months—while creating a pathway adding multiple revenue streams and new clients to your business.
Helen's masterclass reveals how entrepreneurs, consultants, coaches
and speakers can use their own best-selling books to EXPLODE
their income, impact and attract new clients on demand.
Discover...
How To (Finally) Get Your Book Done In No Time Flat Without Having To Grind Daily Over Thousands of Words or Lock Yourself In A Cabin For 6 Months! (Learn how to create content effortlessly and without pain over and over again)How to 10x your earnings and monetise your book with a flood of premium client enquiries and irresistible offers including how to have a £10,000 launch.
How To Promote Your Book to Best Seller Even if You Have NO List, NO Following and NO Platform! (Ignore what traditional publishers tell you about needing a big following and actually build a list and following WITH your book)
How to use AI to write your book 10 times faster - while still being authentic! Take the express route and get your book done now!