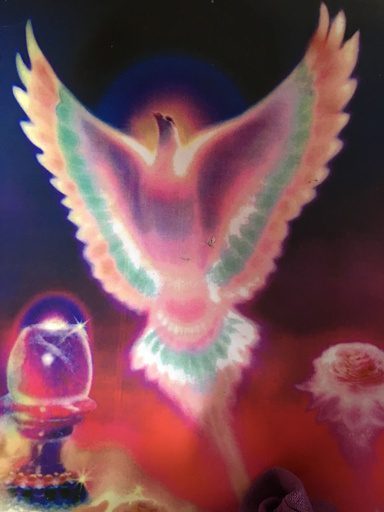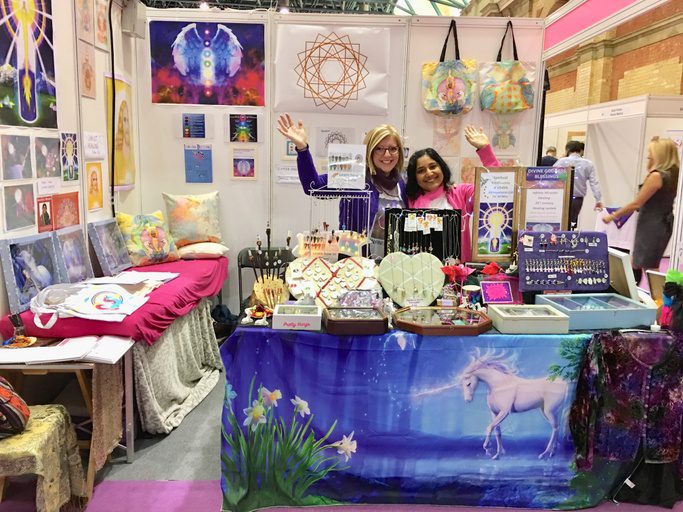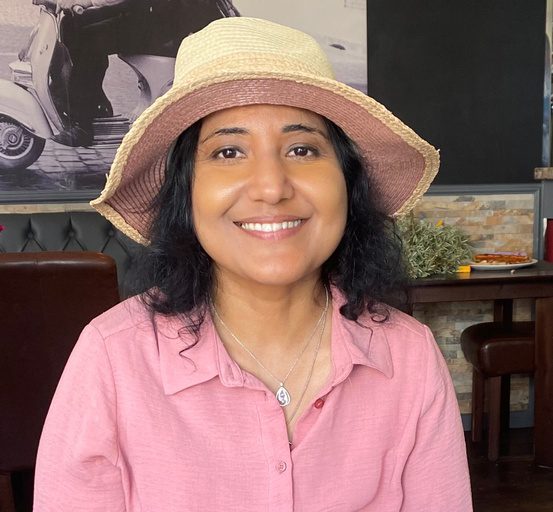 Infinite Miracles Healing
Infinite Miracles Healing is a unique 21st century healing modality which combines the art of dowsing with higher vibrational spiritual energies. The system creates profound and lasting change in clients at all levels of being so they can move forward in their lives and become more of who they truly are.
The Infinite Miracles Healing System also works with the Miracle Consciousness; a high vibrational state of consciousness, known as the I AM God Presence, (which is our divine blueprint), which when accessed will enable you to attract and manifest your life purpose and goals with more ease and grace.
We also offer Liberated Women's Workshops to empower women to become their most authentic selves; to align to their soul purpose, unleash their power within and liberate themselves to live their best lives
Shila Jassal and Debra Gainey are multi-dimensional healers and channels for the Spiritual Hierarchy. They are master dowsers, counsellors and skilled complimentary therapies. They combine their knowledge and skills to offer a unique and eclectic approach to their healing work, which creates deep transformational shifts for their clients..