From Me To We - Your First Team Members
From Me To We - Your First Team Members
As we all know, business is never linear, including the many ways you can grow your business! In this talk, Employment Law Specialist Jemma Fairclough-Haynes takes you through ways you can expand your team and the proper procedures to do so.
This talk is suited to any business owner looking to understand the proper steps they should take to level up their business.
In this talk, Jemma will touch on topics such as
Signs you need to expand
What makes someone an employee
Worker status
The legal things to consider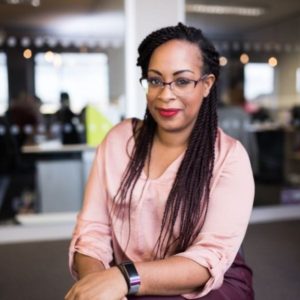 Orchard Employment Law – Highly Recommended
With many client testimonials, you don't need to take our word for it! We work both ad-hoc and fixed fees so there are no nasty financial surprises. We won't tie you into lengthy contracts and so we provide ongoing support on rolling 3-month contracts.
We can help you with Employment contracts, worker status, HR meetings such as grievances, TUPE, disciplinary and redundancies. We can also provide Employment Policies, Handbooks and Employment Tribunal Representation, Settlement Agreements and much more.
Learn about Employment Law and HR solutions for growing and established businesses.