Manage your Energy to Prevent Burnout
Laura and Barry Ash of Rock Solid
If you don't manage your energy you will end up being bankrupt in your business and in your body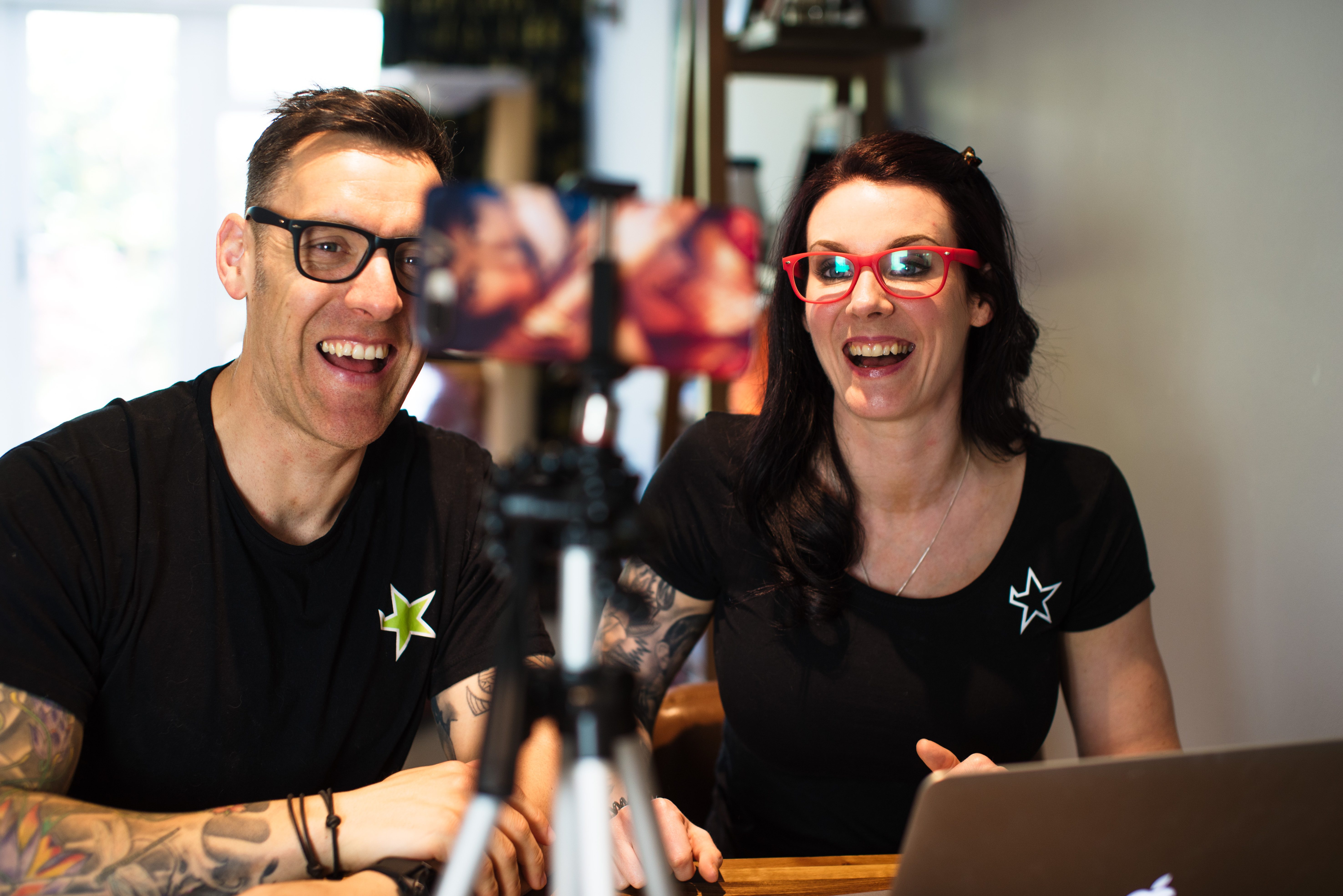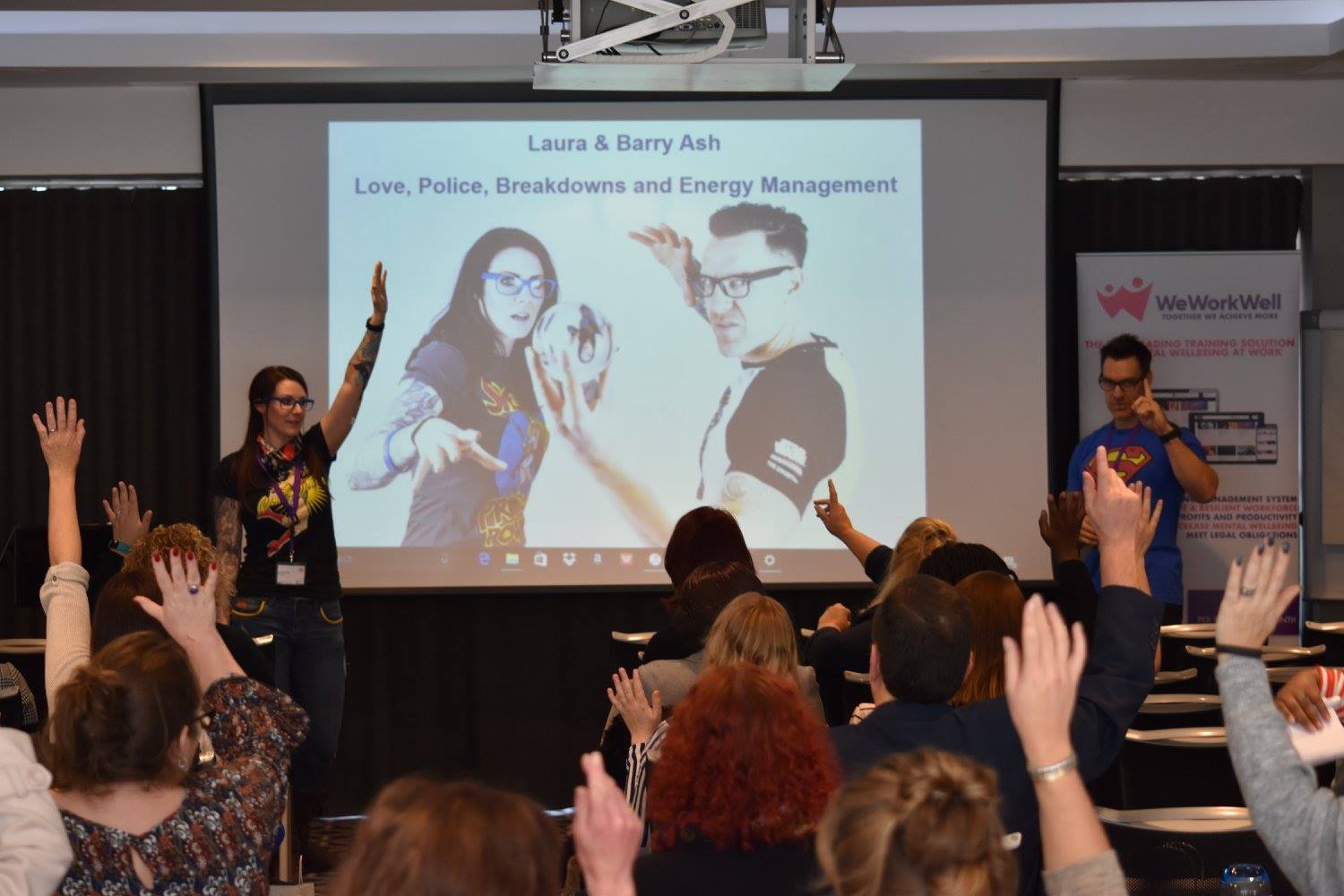 Laura and Barry Ash
Laura Ash is the Lady Boss Owner of Rock Solid
Barry and Laura Ash are a both former Police and Prison officers and are a husband and wife team with a mission to change the way we see the the diet and fitness industry.
Their mission is to help the people in their world to understand their minds so that they can control their bodies and find their own version of health and wellbeing.
Having appeared on TV, on Radio and Magazines and been privileged to have spoken on many stages about all thing mental and physical health.
They have bought together a community of likeminded people who want to transform their habits and behaviours through the Rock Solid method so they can take ownership of their health and wellbeing
They play to their own strengths to bring the best out in their clients.
Laura focused her career in the police on investigations and intel she is the is the one who digs deep down and asks the questions to find out what's really going on, and Baz using his 30 years plus in the fitness industry and his Physical Training instructor expertise from being in the Prison Service helps the guys to be motivated to do what they need to do!
A tag team determined to change how people look at weight loss.