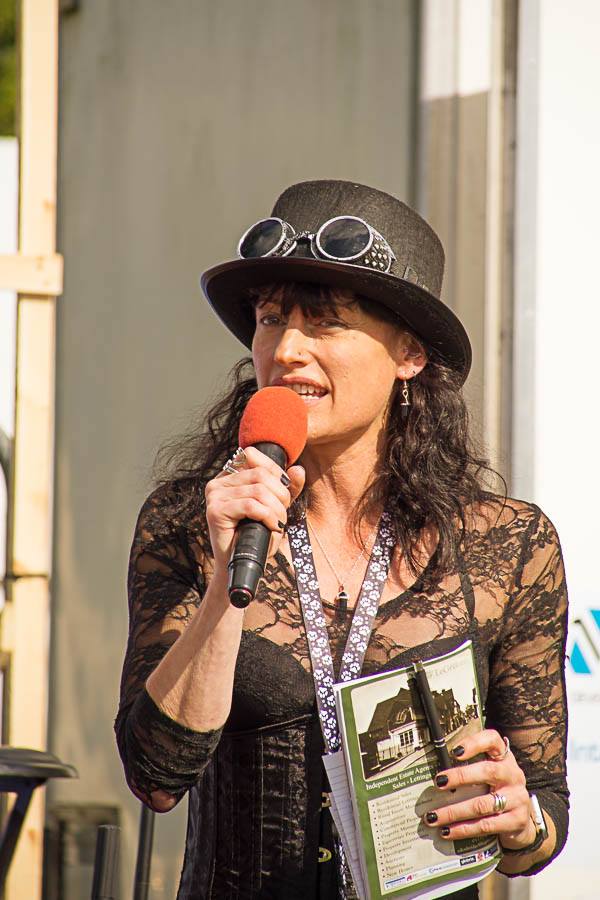 In early 2005 I took the decision to give up my city job as a Marketing Communications Executive to start my own local publishing business.
It was through working with so many local companies that I realised small businesses really needed help with their marketing but were not in a position to hire a full-time person.
I keep marketing simple as it is the simple things that are often the most effective. If I can add humour to my work then I will as to make someone smile is to give them more reason to remember you.
I won't be having a stand - I will be conduction interviews throughout the show