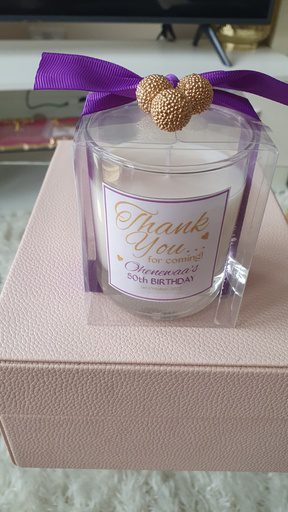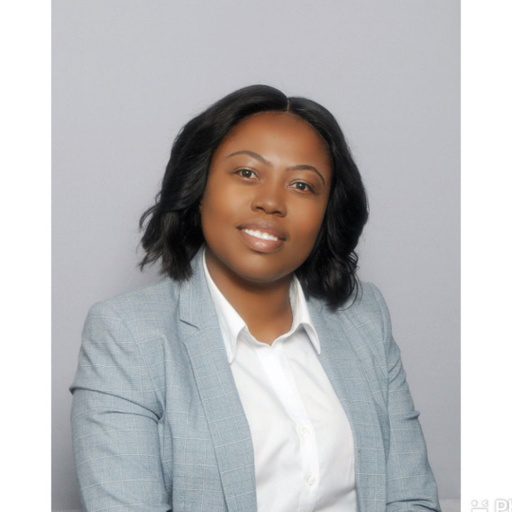 Luxe Scents specialises and focuses on creating luxury and unique scents that will make people relaxed and happy.
We will be offering an experience of luxury scents and various souvenir ideas for their special celebrations.
Hi, I'm Rosie, the founder of Luxe Scents. I started the business because I've always been obsessed with candles. There's just something about the warm, flickering light and intoxicating scents that make me feel so relaxed and happy. I wanted to share that feeling with others, so I started making my own candles at home.