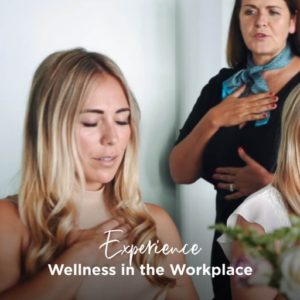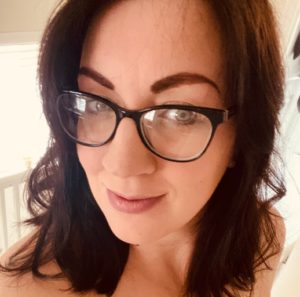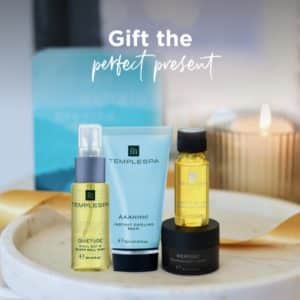 I'm Nicki, a Lifestyle Consultant for Temple Spa. I started working for Temple Spa in May 2022 as a hobby whilst I'm on maternity leave to earn a little extra income, running my own luxury skincare business working with products I absolutely love! It's something that fits in perfectly with family life and I can work when it suits me and my family. Skincare and wellbeing are my passion and I love being part of the Temple Spa team!
You'll be able to try some of Temple Spa's award winning skincare and wellbeing products. There will be some smaller products and skincare tapas for you to purchase and try the products at home or you can place an order for products to be delivered to your home. Great skincare is not just about your skin looking good, it's also about feeling great and confident in your skin. Investing in a skincare routine will not only help you feel your best, but will also add in a bit of "Me Time" to your routine everyday - something that's really important for your wellbeing. Come and talk to me about how you can create your own bespoke skincare routine; I offer free 121 skincare consultations. Or why not invite your friends round, pop on the kettle or a bottle of fizz in the fridge and let me treat you all to a relaxing Spa Experience in the comfort of your home - for those times when you don't have time to visit the spa, or quite simply can't afford it. I'll be taking bookings at the stand.
I'm Nicki, a Lifestyle Consultant for Temple Spa, a British Brand, inspired by the Mediterranean with a focus on wellbeing and great skincare! I'm also a Mummy to 2 boys - Harry and Dylan.  I will be on hand to answer questions.