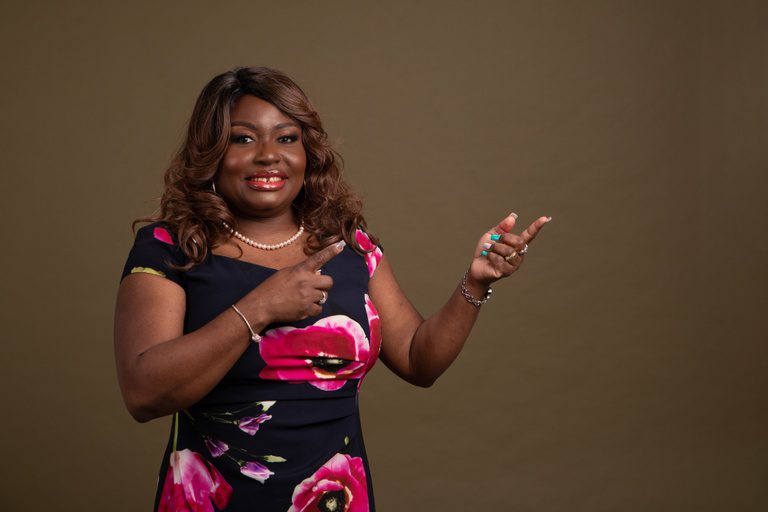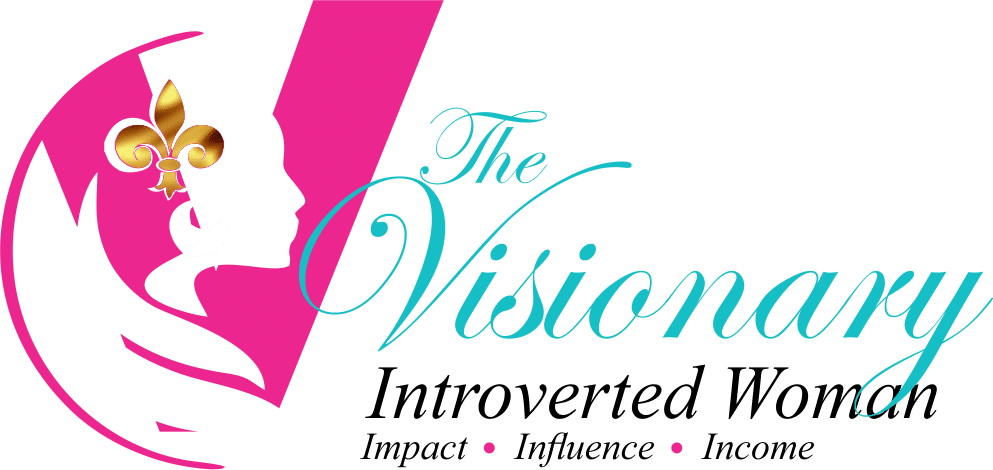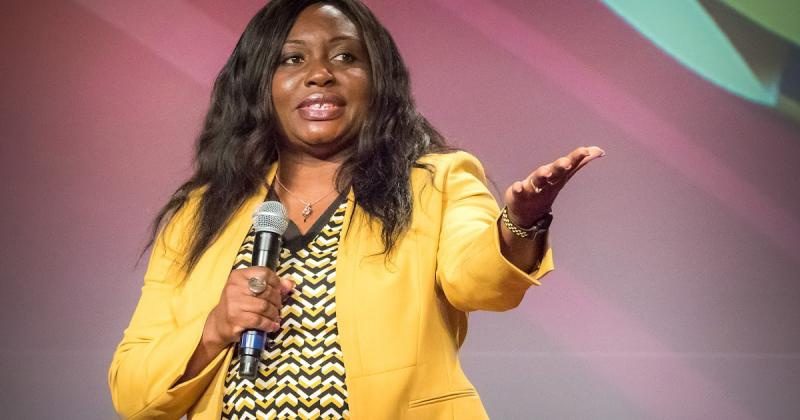 Patience Ogunbona (FCCA CIA IAPCM)
Aspire-Transform-Inspire (ATI-Coaching, Consulting & Training Ltd)
Patience is a Transformational, Business and Leadership Coach, Trainer and Best-Selling Author and Speaker with over 18 years working in service-based businesses as a Chartered Internal Auditor providing assurance on governance, leadership, and controls to mitigate risks to business success.
She now leverages this knowledge to help service based entrepreneurs identify the building blocks for creating a business that aligns to their strengths, personality and skills.
Women tend to lack confidence and knowledge to create the right business foundations which impacts on their ability to promote themselves and grow their business online. Through business and leadership coaching, training and mentoring, Patience supports and empowers introverted women to overcome self doubt, develop their strengths to step out and achieve their ambitions, create growth strategies to step into their potential and step up to lead.
She is the founder of Aspire-Transform-Inspire (ATI-Coaching, Consulting & Training Ltd), a CPD Accredited coaching and training company that offers tailored world class resources, services, training and speaking to help organisations add value to their staff and ensure strategic alignment to their mission, vision and objectives.
Patience has been a two time quarter and semi-finalist in the Maxwell Leadership Stagetime speaking competition. She has spoken on stages and training in Nigeria, Las Vegas, Costa Rica, Orlando Uk and online to various groups spread across different countries. She was a Finalist in the Home Business of the Year Award 2018 and Business Woman of the Year Award 2021
Her motto is: "Impossible is an opinion, feel free to disagree and carve your own path and journey to success".