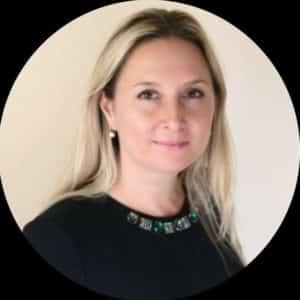 PDS HR Solutions provide a range of bespoke HR consultancy and outsourced HR service to match organisation's requirements and budget, by bringing expertise in all areas of HR including HR operations, strategy, and employment law.
PDS HR Solutions deliver effective and efficient HR support that enables organisations to concentrate on growing their business. Our flexible approach allows us to create practical solutions based on your specific situation. If your business simply needs Human Resources advice and consultancy or requires fully outsourced HR function support, we offer a comprehensive range of practical HR solutions.
We provide help with:
• HR administration and full employee life cycle support
• Disciplinaries, grievances, dismissals and investigations
• HR policies, processes and HR risk audit
• Restructures, redundancies, terminations & TUPE transfers
• Development of employee performance and improvement plans
• Employee relations
• Recruitment
• Performance management
• Diversity, inclusion, and equality programmes and initiatives
• Employee engagement
• Learning and development
• HR Health Checks
Elina Selby is the Founder of PDS HR Solutions. She is CIPD qualified HR professional with over 15 years of experience in various international SMEs, FTSE 100 and leading global organisations. Elina has delivered robust HR solutions for all types of businesses, from start-up initiatives to multi-national organisations in various sectors, where she managed and set up successful HR functions that met business objectives and delivered a great employee experience.
Elina has an excellent track record of delivering complex strategic and operational HR projects, which included the implementation of various HR systems and processes, managed complex and sensitive employment relations matters, M&As, redundancies, TUPE transfers, organisational development and design, reward, compensation and recruitment strategies, implementation of performance management processes and succession planning.
Elina delivered successful change management, international culture transformation and ED&I programmes to support high performance culture and staff retention in organisations.
I will be on hand to answer questions about the smbn, how we support members, how our mission positively impacts the economy and how important it is to remove the shame and stigma attached to single parenting. Tips for working in self-employment or setting up a business; information and advise around personal and professional development. The smbn magazine will be on sale *subject to availability.