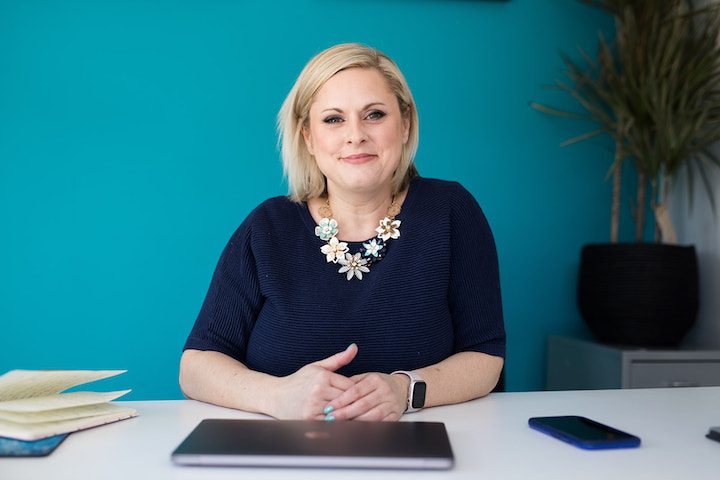 We provide HR advice and support to small and medium sized businesses. It could be a start up taking on there first few employees, through to more day to day support for established or growing SMEs. We also provide stratgeic HR support which involves looking at the direction a business wants to go in and helping them get there with their people.
Julia is a senior Human Resources professional with nearly 20 years' experience spanning HR consultancy, people management, employee relations, operational HR and change management. Julia has worked for a number of different organisations in a range of industries including the public sector, retail, manufacturing and aviation.
Julia has a BA in Business and Psychology, a Masters in Human Resources Management and is a Fellow of the Chartered Institute of Personnel and Development (CIPD).
Throughout her career, Julia has worked closely with business leaders, senior management teams and directors always ensuring that commercial considerations were at the forefront of HR strategy.