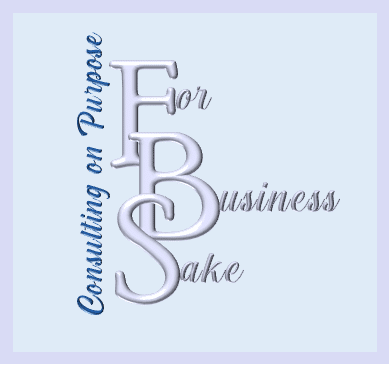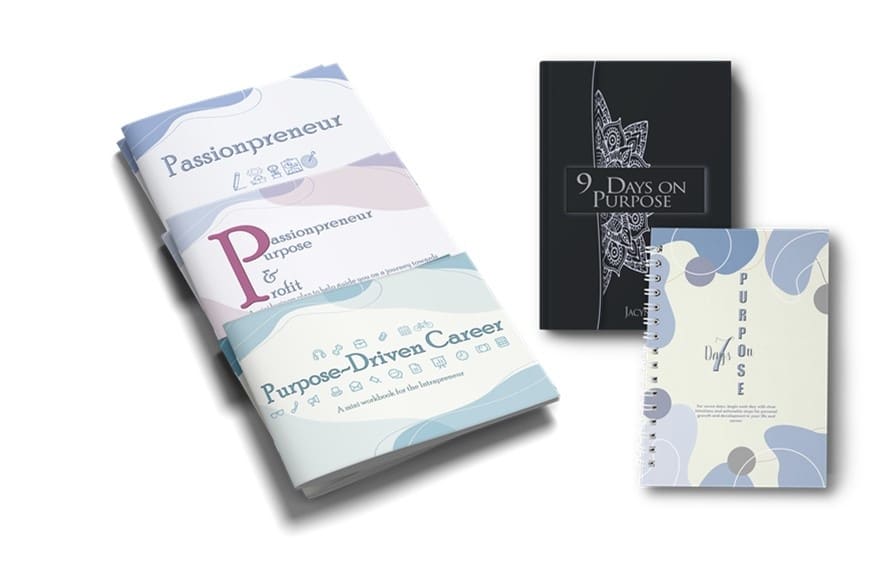 Jacy Stewart                                                       For Business Sake
Hi! Allow me to re-introduce myself, I'm a social impact and investment consultant, career and life alignment coach and social impact investor, with an unmistakable passion for seeing and supporting aspiring entrepreneurs align their life and career with their passion. So for over 25yrs I have worked with aspiring entrepreneurs from underrepresented communities supporting women, black-led charities and social enterprises.
If you're thinking of starting a business then look no further. Our mini guidebooks are designed to help to start taking action on your business idea from day one.