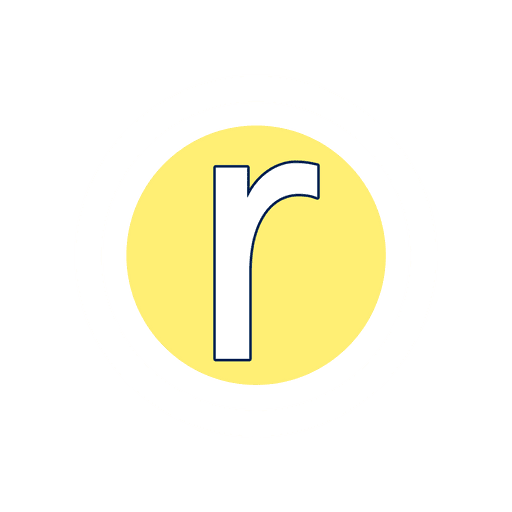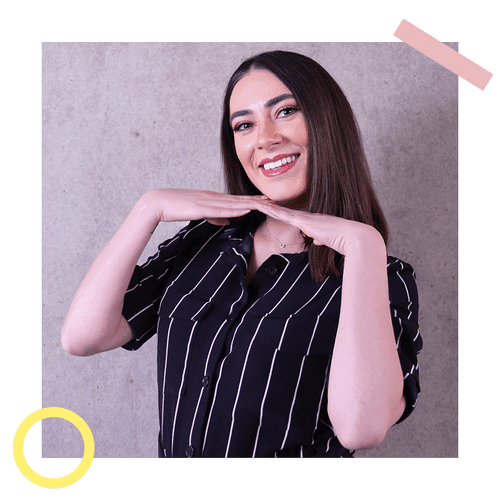 With over 10 years of experience marketing for both start-ups and global brands across a wide range of sectors, we know how to provide strategy-first marketing solutions that deliver real results.
Powered by driving positive change, boosting business success, and truly making an impact, we are a team of customer-centric strategic thinkers and creatives who are obsessed with getting under the skin of a brand in order to understand how best they can connect with their ideal customers to drive up revenue.
With over 10 years' experience marketing fast-growing start-ups and industry-leading global brands, managing multi-million-pound budgets and multi-channel campaigns, there isn't much Ashlee hasn't seen or done in the world of marketing.
Obsessed with brand, more obsessed with results.
Always walk around the office with a note-pad and a pen, it makes you look busy. I don't know why this is told to anyone but I promise you now, you don't need a reason to be taking a screen break and having a walk around the office. Get up and be free folks it's cool.