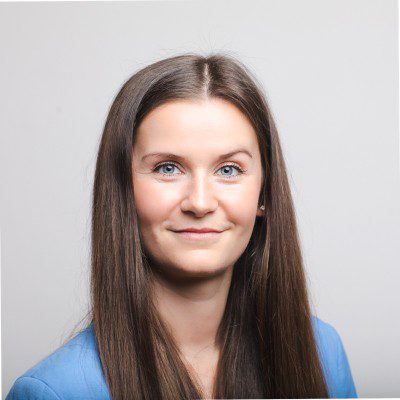 Rebecca Francis Financial Planning
I work with individuals, families and small businesses to plan, protect and secure their financial future. As a veteran and trusted adviser, honesty, integrity and professionalism are at the core of my business.
My mission is to make financial planning inclusive. There is no financial goal too big or small for my clients. Finance can be an area of concern and worry for some people. I work with clients to alleviate this stress by considering all aspects of personal finance.
I am passionate about people and having a positive impact in their lives. I build strong and long-lasting relationships with my clients, so I can support them through the different events life can bring.