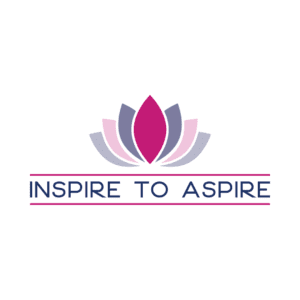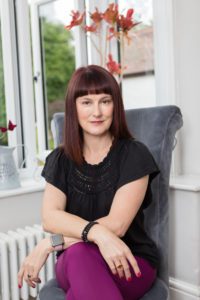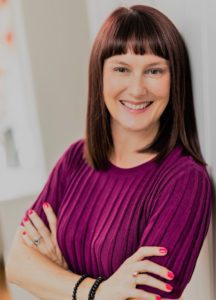 Sadie Gough Coaching - Inspire To Aspire
I am Sadie Gough, a Confidence & Mindset Coach based in Kent
I work with women who are held back by their inner critic, self-doubt and fear of change and help them to discover a strong, confident and successful version of themselves.
I offer a flexible, personal and dedicated one to one coaching programme that will help to take you out of your comfort zone by empowering you to challenge your doubts and limiting beliefs and raise your self-esteem to create a positive outlook on life starting from within.
The programme focuses your attention on the areas of your life that you may be unhappy with and will help to reframe your mindset, build your confidence and equip you with the tools you need to start making the changes you want.
It is designed to help you find your "Why", motivate you to create your desired outcomes and to build self-confidence to fulfil your potential.
The most important relationship you can have - is with YOURSELF
You will be able to find out about the coaching services I offer and how my coaching can help them to tap into their confidence by developing a positive growth mindset.
I will have some hand-outs that you can take away relating to Confidence & Mindset benefits, hints & tips etc.