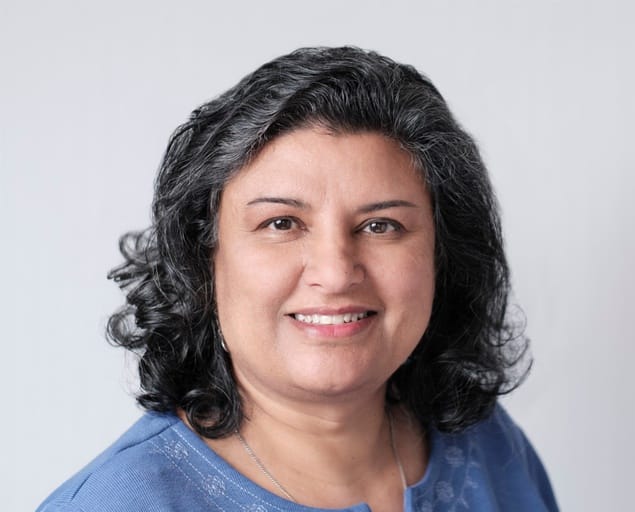 I tell your story in photographs... the story of you, your business - the how and why you do what you do.
In today's world your website, blogs and social media are the shop windows of your business, therefore it is important to have images that align with your brand to attract your ideal client.
Over the years I have built up my skills in photography and developed my style, I can produce photographs that you'll love, fit the bill and show you off in your best light.
I have over 10 years of experience in portrait photography, before this, I worked in a broad range of organisations. After graduating from Art College I worked as a tailor for Hardy Aimes in London. I've worked for large corporations, small businesses, government departments and charities in various capacities including administration and event management. This has given me a grounding in the different ways these sectors work and what's important to the people working in them.