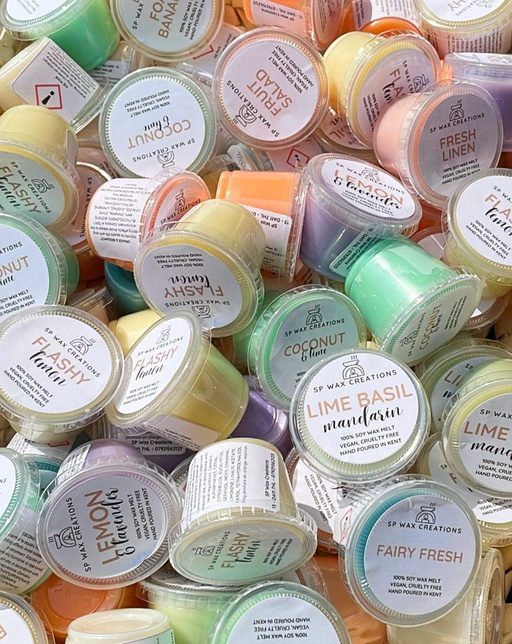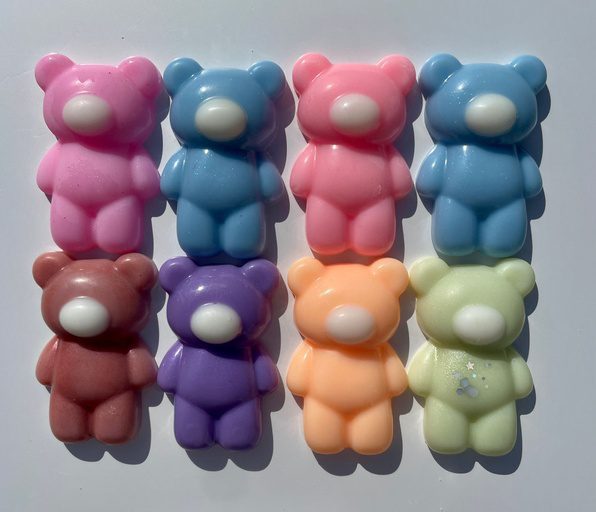 Proudly poured by hand in Kent, we create our soy wax pots using a sustainably sourced premium blend of soy wax and fine quality concentrated fragrance for a strong and long lasting scent throw. All of our wax melts are vegan and cruelty free with fully recyclable packaging.
After the passing of 3 major family members. I needed a distraction from life, so in 2021 SP Wax Creations was borne.
We have gone from strength to strength, our wax melts are all handmade and 100% natural, plus additive & cruelty free. Whilst only using the best fragrance oils we can find.