Are You Transitioning From Your Day Job To Your Dream Business?
A full day away from the rush to focus on you and your business.
Get honest feedback on your business ideas and problems.
Meet new people to share your challenges and successes.
A dynamic business plan template to guide you that remembers you're a person with doubts and gaps in your knowledge, as well as hope and excitement for your new business life.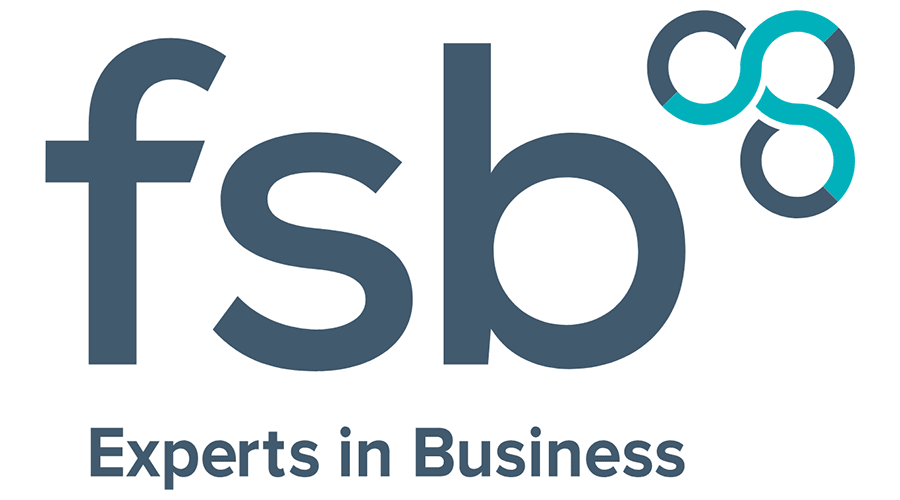 Is Stepping Out a Good Fit For You?
Designed for people shifting from employment to doing their own thing running a business.
Join us for monthly development days for expert advice, training on how to grow your business and learn new skills.
It's a safe space to discuss fears, worries and stress and get feedback on your business ideas, plans, services and products. You will meet new people and enjoy networking in a friendly, inspirational, supportive environment.
If you've walked away from a well-paid job, a non-pay day looming at the end of the month could be your big concern.  Perhaps your redundancy pay is trickling away; you feel frozen and can't seem to get this next part of your life moving fast enough.
You've spent a while in a job, working for someone else, where you gradually started to resent the structure and having to 'behave yourself.'  But who creates the structure when it's your own venture?
You want to be creative or choose a different direction, such as coaching or holistic therapies.
You're fed up not getting all the recognition for what you do.
It's frustrating to work hard and finish a project, only to find that the strategy has changed and all goes out of the window.
There seem to be more and more people after your job.
You're walking on eggshells, massaging the egos of people you don't even want to work with.
You seem to waste hours of your creative time in meetings with people building their job out of pointless meetings.
You work longer hours than you're paid for but still get told you can't take your holiday when you want it.
So you've left, but realise the uncomfortable truth of how some things you hated before, are now missing.
You don't want a structure, but you need a framework so you're not spiralling from one week to the next.
You need processes around your business to feel organised, productive, and proud of what you're achieving.
You miss popping down the corridor to chat with your workmate about a problem.
You don't have to ask for a day off, but you don't get paid either.
You can pick your hours, but no-one tells you when to stop or take a day off.
No appraisals or performance meetings to worry about anymore, but nobody tells you if you're doing well.
How Can Stepping Out Help?
Connecting with others, sharing ideas and problems and meeting other business owners for collaboration and support is critical.  But it's also about getting the planning nailed.  Feeling in control, grounded and with the creative energy you need to move forwards.
Business Planning

The Stepping Out Business Plan is different. You can use your own business plan, or maybe you want to combine them.  But get started with our simple checklist to ensure you've covered the legal, financial and productivity essentials.

The fundamental difference with the Stepping Out business plan is how it helps with more than financial goals and includes the underlying doubts and fears that can stop it from happening.  

Getting Out There

Everyone is supported to be a guest on The Women In Business Radio Show. This is a super experience, and it's an excellent way to share your story and show people what you and your business are about.

A radio show broadcast recording is a fantastic way to share what you do without feeling 'salesy'.

Time Out For You and Your Business

This is your time to stop, regroup, and take time to think. Plan and rest your brain. We will show you some techniques to help you calm down and think straight.

Subscribers Benefits

As a subscriber, you get access to the App, which means you can access resources and stay connected with other members.  Ask questions, influence the programme and make friends.  Your page to work on your dynamic business plan.
We are based in Dragon Co-Working where there are break out spaces, or we can meet as one group.
Bring your own lunch or order in.
We will provide tea, coffee and water for you during the day.
If you just want to spend time on your own, that's ok, we have secret spaces where you can hide away.
9.30 am for 10.00 am Start

Grab a tea, coffee and get ready to start with an intention for the day.  Space for you to consider what you want to achieve during the day and the month ahead.

10.00 am - 11.00 am

Planning and Strategy - review your business plan, what's worked, what hasn't.  Working in a small group or quiet companionship to share, or work by yourself - it's up to you.

11 am - 12 midday Business Workshop

The idea behind this session is to have a focused discussion on one particular topic. The topics are diverse and range from finance, marketing or sales strategy with experts invited in from the community, or visiting specialists who can provide you valuable insight for your business!
12.30 - 1.30 pm Problem Solving

3 x 10 minute quick fire rounds of problem brainstoring

2pm - 3.15 - Special Topic

A session with a facilitator speaker on the softer business skills, such as speaking, confidence, saying no

3.30 - 4pm - Round up and prep for your month ahead

Clarify goals for next month and revised goals - again work by yourself, or share - it's up to you.

 

Round up with...

Networking - a great opportunity to hone your networking and 60 second skills!

Share your events, launches and workshops

Collaboration Opportunities

 
Absolutely not - anyone is welcome.  We mention women specifically because they often find themselves leaving corporate to retrain in a holistic career.
We have limited free parking to the rear (and up a massive flight of external steps).  There is paid parking on the street outside.
No.  If you subscribe and get ongoing support through the app then you can still cancel at any time.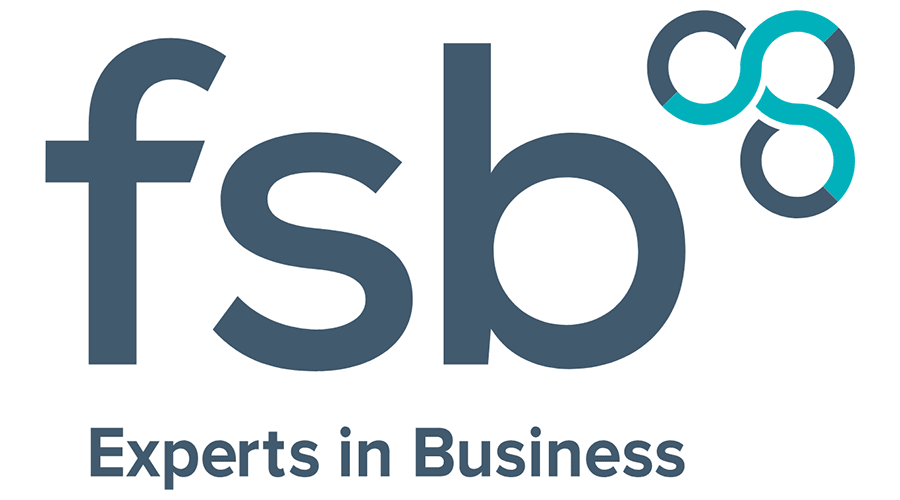 The FSB (Federation of Small Business) is a not-for-profit organisation, committed to supporting all small business owners and the self-employed in the UK.
Their mission is to help smaller businesses achieve their ambitions and they have over 200k UK members and run regular networking events across Kent and the South East, and the whole of the UK.
Dragon Coworking is a collaborative coworking space based in between the historical towns of Rochester and Chatham.
The space provides city workers, freelancers, agile workers, business owners and many more the opportunity to work independently and comfortably in a fully functional space with close commuting links.
Sian Murphy
Founder and host of The Women In Business Radio Show and events where businesswomen can exhibit, rejuvenate, and sometimes both!
Sian left her local government career of over 30 years to start her own business.  She did it the scary way, with no business plan, no savings, and actually, no business. That was over 10 years ago and it's been an interesting ride.  
Sian has several collaborations with the FSB (Federation of Small Business with over 200K UK Members) and it's great to have their support for Stepping Out!