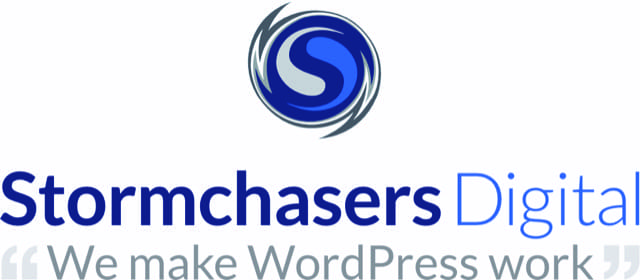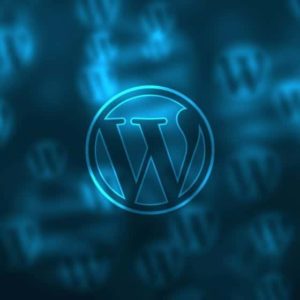 WordPress Management & Care
Business, Ecommerce, learning, and membership websites
Think of us as your website's mechanic. Your mechanic keeps your car at a peak performance by handling the technology under the bonnet-wizardry that no one sees, but which is critical to functionality, appearance, and performance.
We handle all the updates, performance enhancements, backups, security and technical troubleshooting. If you want us to get more involved in supporting your business, we can manage, integrate and publish your content, newsletters and keep your sales and marketing pipelines running smoothly.
We can even implement advanced analytics and monitoring to measure and improve your ROI.
We believe WordPress is the most versatile, comprehensive tool you can implement for your business. We aim to help your business grow by making sure your website is doing everything it can for you.