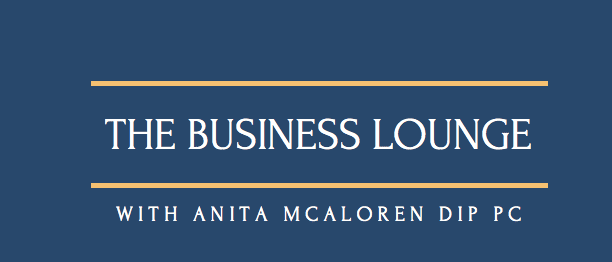 The Business Lounge
Connections, Collaborations, Conversations, Coaching and Coffee all in one event.
Hosted by two Kent based family businesses:
Ocean Coaching and Autosparx Vehicle Solutions
The Business Lounge is a 'not just networking' business event for Business Owners all over Kent.
Visit The Business Lounge for advice about how to up-level your networking, find the right groups and how to network with confidence.
Anita and The Business Lounge will be offering business tips to inspire, motivate and support business owners who come to say hi, if you have any areas in business especially marketing, client attraction, visibility, networking and confidence, then visit to get help on the day.