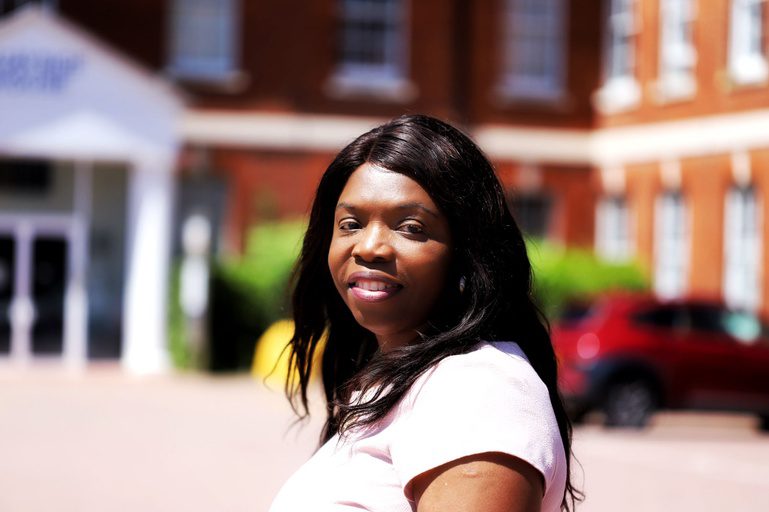 The HR Dept Rochester & Chatham
We provide bespoke HR support and employment law advice to local businesses, focusing on small and medium sized organisations'.
We will provide strategic, operational and tailored made HR services to fit our clients needs.
This would include supporting with recruitment, restructuring, dealing with complex Employee relation cases, providing training and coaching for managers, drafting contracts and staff handbooks etc.
Our aim and passion is to help and support small/medium sized business thrive as we provide pragmatic and personal advice that is suited to their business so they can focus on building their businesses.
We will be on hand to provide guidance and practical HR Assistance in a way that suits each individual business. From a fully outsourced function to day to day advice and ad hoc projects will are able to support businesses.
We want to add value to our clients through facilitating compliance, minimising risk and driving profitability through the people agenda.