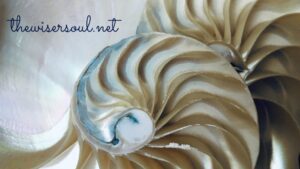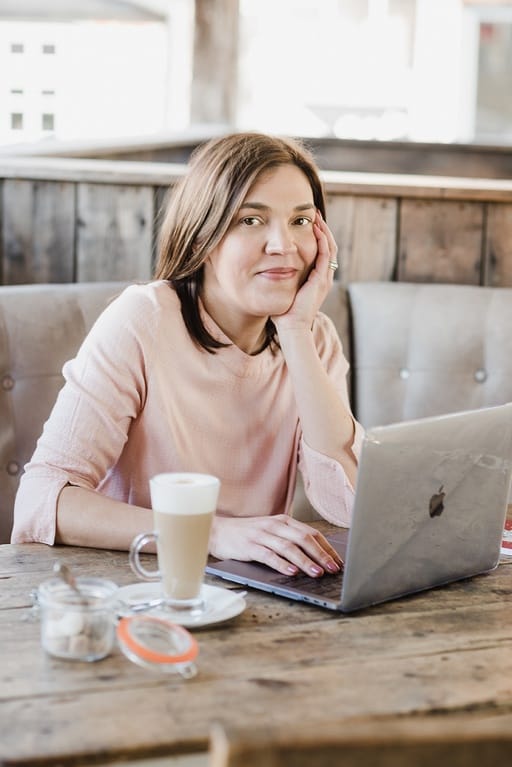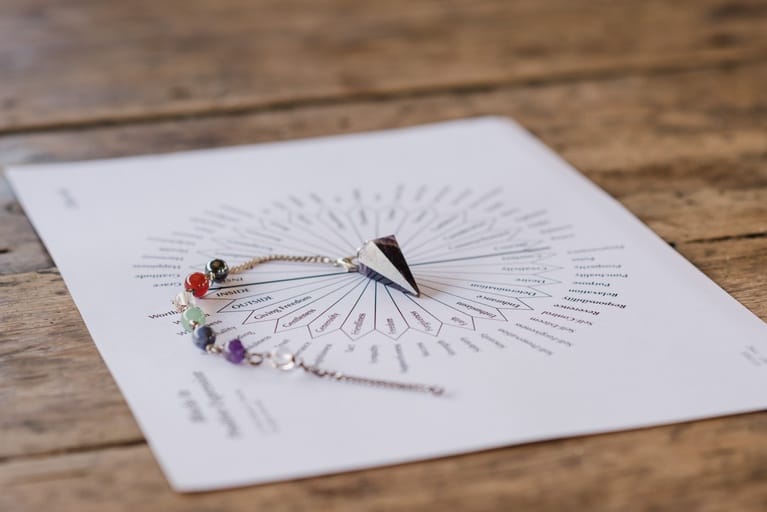 Hi! My name is Liza Hyythur Port and I love working with others to support them in creating lives that are more healthy, abundant, and joyful. Since 2013, when my Spiritual journey began, I have trained in a number of different healing modalities, including Hypnotherapy and Spiritual Healing with the SAGB London.
However, my main focus modalities are:
numerology (which gives people a deep understanding of their life purpose);
Spiritual Response Therapy (SRT) and MDS (Healing of the Multi-Dimensional Self).
In addition, I also teach SRT Classes online - which I am very passionate about.