August 1st 2019
An Inspirational Day Packed with Speakers, Workshops, Networking, Shopping & Pampering 
The Women In Business Big Show
About The Day...
Whether you're already in business or are thinking of starting up, this day is for you.
We're bringing together Business Specialists, Holistic Therapists, Beauticians and Hand-Made retailers alongside the professional services we all need to run our business legally, efficiently and profitably.
Plus, workshops and talks to help you start and grow your business with confidence.
Just come along and join in, relax in the cafe, chat, network and browse the retail and exhibition stands, or get more involved in one of our specialist zones for Start-Ups, Business Growth, Fit For Business and Pampering.
Where​
Longfield Academy, Main Rd, Longfield DA3 7PH
HAVE A LOOK AT THE
Event schedule
Main Concourse

Health Products and Advice

Clothes, Accessories & Jewellery

Books and Business Supplies
Tarot & Mediumship Readings
HR, Legal and Accountancy

Digital, Social Media & Websites
HAVE A LOOK AT THE
Talks And Workshops
Business Start-Up
Anderson College
Get Your Business Set Up Legally
Speaker: Jemma Fairclough
Overcoming Imposter Syndrome
How To Turn Your Creative Passion Into A Business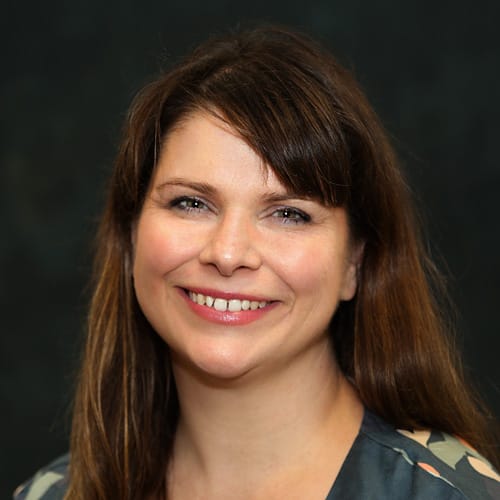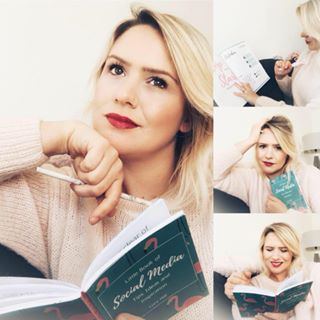 Business Growth
Galileo College
How To Network Successfully
Speaker: Jackie Groundsell
How To Brand Your Business In 2019
Instagram Masterclass
Speaker: ZC Social Media Team
VIP Influence Lunch With Zoe Cairns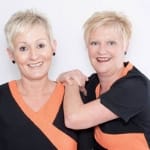 Decluttering For Clarity and mental health
Speaker: Channel 4's The Declutter Divas
Fit For Business
Matisse Zone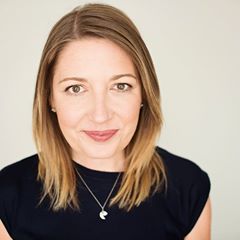 Elevate Your Business With The Power Of Numerology
Art Journaling For Business & Mental Health
Art Journaling Workshop
A more In-depth Art Journaling Session £5 charge toward materials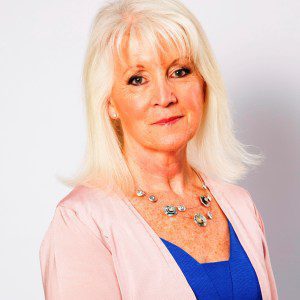 Managing The Menopause With Business
From Burnout To Brilliant
Build a Digital Marketing Plan
Self Promotion Skills #IamRemarkable
THESE ARE​
Networking Groups and Meetings
Digital Women Networking and Meetup
The 1230 Women's Company Speed Networking and Meeting area
Mid Kent Women In Business Group
Ladies Who Latte
...More to be announced
THESE ARE​
All Day Clinics
Web Clinic - 30 minute session to review your website
Business Troubleshooting - 1:1 20 minute sessions
Charity and CIC Business set up 1:1 advice sessions
...More to be announced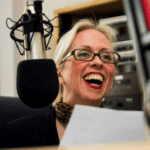 A FEW WORDS
About the event organiser​
Sian Murphy hosts the live weekly Women In Business Radio Show on Channel Radio and runs regular events and fairs for pampering, health, beauty and hand made specialist items.
However, the key people here are the individuals and organisations who have encouraged and supported her to get this event going!
Thanks to Zoe Cairns, Kent County Council, Social Enterprise Kent, and Jackie Groundsell - for listening to ideas and helping form them into something concrete; Lucy Hall for connecting us with so many women in business; the exhibitors and visitors of the Psychic Health and Beauty Fairs; Channel Radio, the guests and listeners of The Women In Business Radio Show for their support; and, of course all of the amazing business women who have agreed to speak or run workshops on the day.
Venue​
LONGFIELD ACADEMY,
Main Road, Longfield, Kent DA3 7PH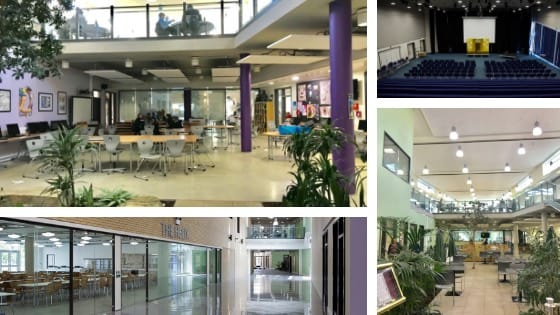 A beautiful venue in the heart of Kent, 4 miles from Ebbsfleet International Station (20-minute journey from St Pancras every 15 minutes).
0.6 miles from Longfield Station
Free Parking at the venue and close by.
Disabled access to the building and all exhibition areas.
Cafe open all day
TRUSTED HANDS BEHIND US​
Key Sponsors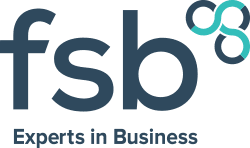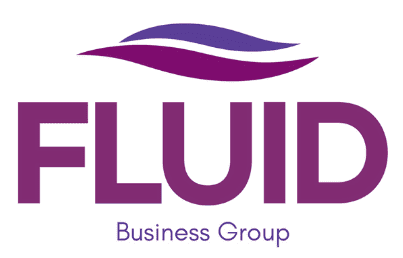 TRUSTED HANDS BEHIND US​
Media Partners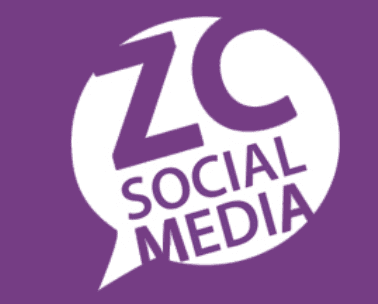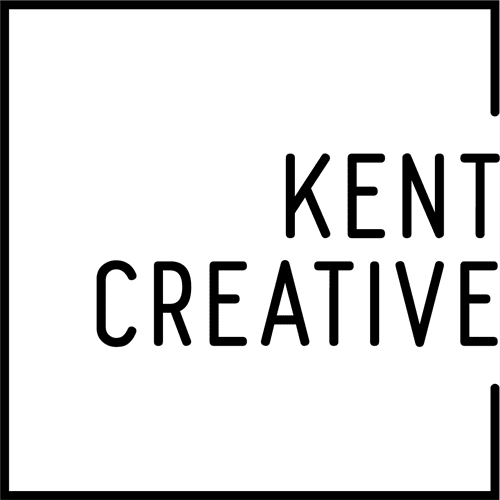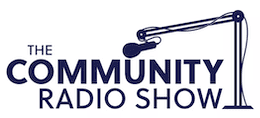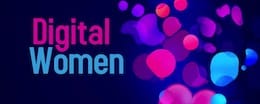 TRUSTED HANDS BEHIND US​
Business Support Partners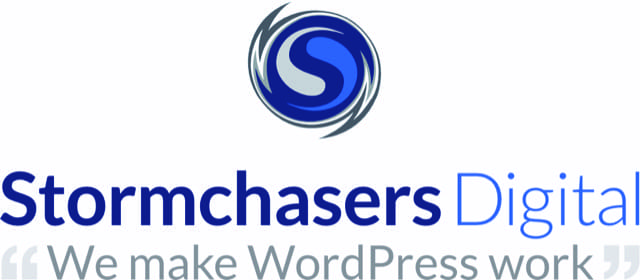 TRUSTED HANDS BEHIND US​
Would you like to sponsor the Women In Business Big Show?