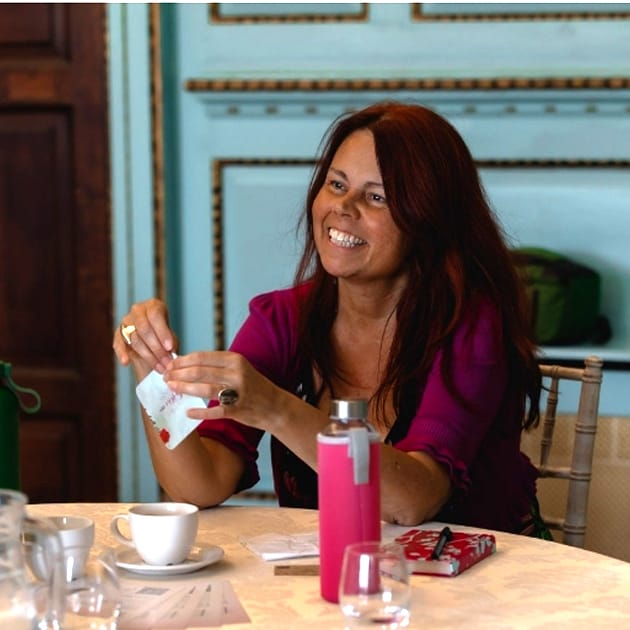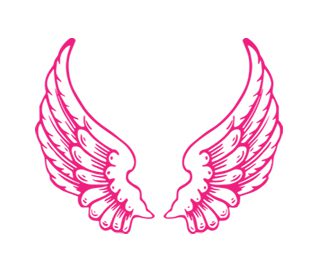 I was intuitively guided to found This Divine Life to offer support to people on their own individual and unique journeys, through courses, workshops and 1to1 mentoring.
I am a teacher, mentor and guide. I use my gifts and talents to inspire and empower the beautiful soul that you are to come home to YOU.
My role is to re-mind you that the answers you seek are all to be found within. I mentor you to find those answers and I guide you lovingly through the process. Re-minding you of the extraordinary being that you are.