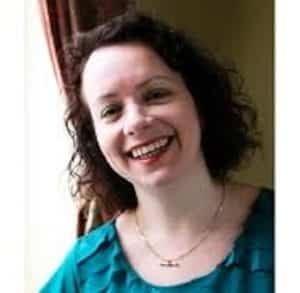 I am a Psychic Coach; I help women to clear their emotional trauma, clear limiting beliefs & create empowering beliefs that allow them to change their health allowing them to be healthy, empowered & balanced.
I use NLP, coaching & my intuitive skills in a very tailored way that is unique to each person I work with. By identifying what beliefs or patterns are at the root of a person's issue I can help them to make conscious change in all areas of their life.
I will be speaking with people about how they can change their life just by a few simple tools. I'll also be speaking with people about any health issues they have & the root causes of those conditions with tips on how they can start to clear them.