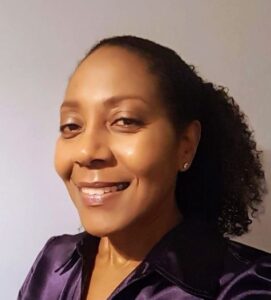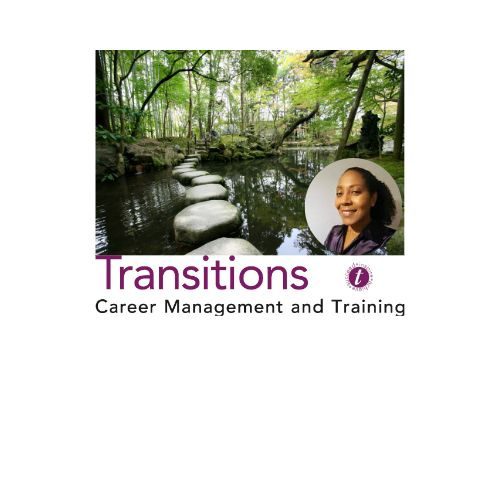 Transitions Career management And Training Ltd
At Transitions we embrace change to produce a positive, uplifting and exhilarating experience! That's why throughout the coaching sessions, we aim to create a safe, supportive space for you to reflect on where you are and the career goals you would like to achieve. We invite you to transition from the old way of doing things to move into your 'new you' and your new opportunities.
Denise Meade-Hill is a Career Transition Coach who specialises in career change whether self-directed or imposed through external factors e.g. taking a career break, career repositioning, redundancy. She is passionate about enabling individuals to be active participants in their professional lives, through identifying their strengths and developing the self-belief to fulfil their potential.