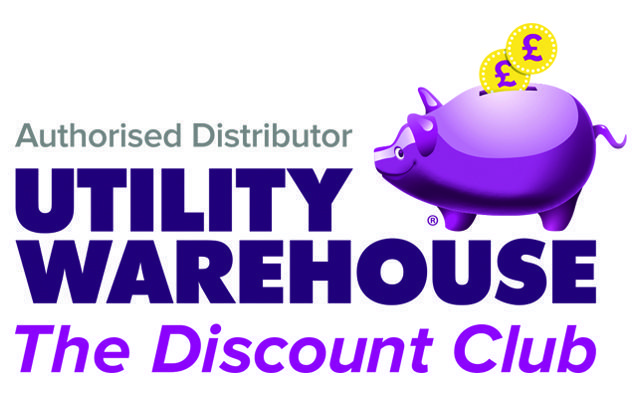 Visit to find out about a personal franchise, the opportunity to work with a major British FTSE 250 company that specialises in simplifying & reducing people's household bills. This can be full-time or as an additional income stream alongside your regular work or family commitments.
I represent a service based Network Marketing Company, what does that mean? It's like a personal franchise that has all the backing of a big business without the corporate grief! It's commission based so the more you do the better it gets but the hours are your own, fit them around your schedule as you will. And working in the service sector, what does that mean? Well, it means that when we bring a new customer to the business we are rewarded every month as they pay their bill, it's as if you were selling a new product to the same customer month after month, after month, ad infinitum.
I've been working with Utility Warehouse for 14 years and though I'm not so fired as I was at the beginning while I built the business up I still love to see the difference we can make to people's household bills - the savings often well over £500 a year, but the peace of mind - priceless! I'd like to meet people who'd like to shore up their financial future with a serious repeating passive income, not just during their working life but forever afterwards, both a pension and a legacy.