Making Your Money Go Further
Cooking The Books – Money Management
Exploring some of the different ways you can save money and maximise your profits.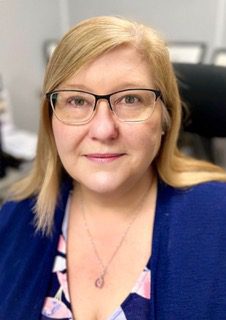 Achieving Clarity Professional Services for Business
Wendy, the founder, is both a Chartered Management Accountant and a Human Resources professional, with over 30 years of experience in Organisational Development in the Public, Private and Voluntary sectors. It is this unique combination of business skills and management experience that encouraged Wendy to set up Achieving Clarity as she saw how the organisations she worked for benefitted from this comprehensive approach and she wanted to offer this opportunity to other businesses who may not have the luxury of full-time consultants on their team. Wendy is a member of the Chartered Institute of Taxation Advisors and the Chartered Institute of Personnel and Development. Wendy is also a Change Management Specialist and qualified Business Coach. Wendy prides herself on being an active member of the local community, she has served a term as President at Whitstable and Chestfield Rotary club as well as a key member of numerous business networking groups.