It's not just Hot Flushes, Sleepless Nights & Mood Swings...
...how I was diagnosed with depression instead of the M Word...
How I was misdiagnosed with depression for two years before it being recognised as the menopause at the age of 42. I will be sharing how I developed my MidLife Resilience Systems and how I have set up my own business to "Keep Women in Business Through MidLife Changes & Growth"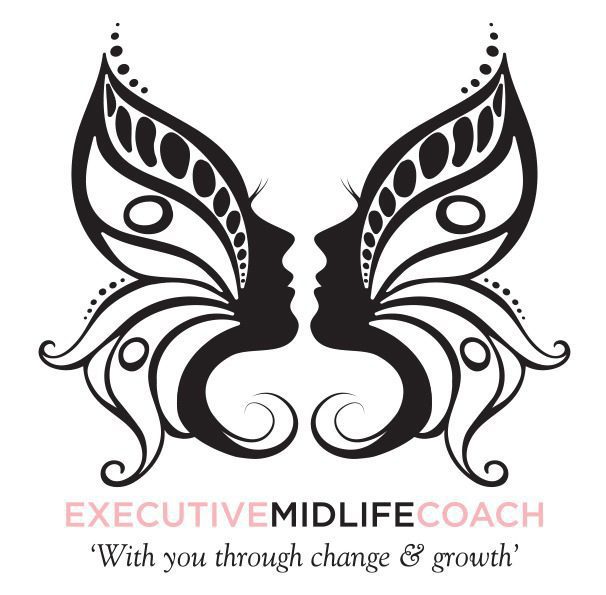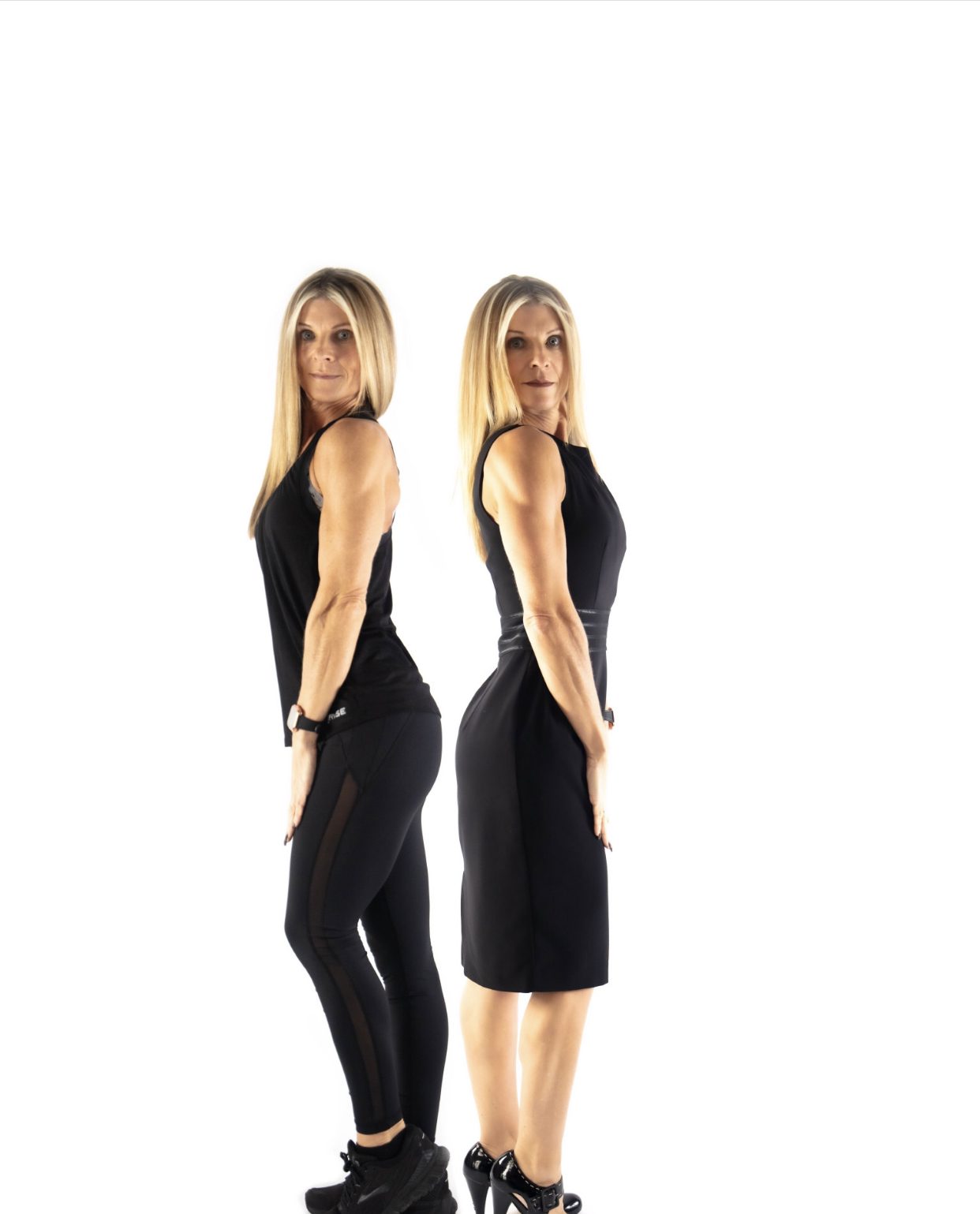 Adelle Martin
Executive Midlife Coach and Women's Fearless Coaching Ltd
I started my Executive MidLife Coaching business after leaving a 30 year corporate career in the city working in financial services as an HR professional.
Alongside my corporate career I run a small family business, volunteered in women based charities, a school Non-Executive Director, Mum to a wonderful daughter, completed an MBA, qualified as an Executive Coach, Advanced NLP , Personal Trainer and Nutrition Coach as well as obtaining extensive knowledge of midlife women's fitness and wellbeing including running at marathon level, dancer and amateur physique bodybuilding.
I have personal experience of juggling many things alongside my career including having to deal with an unexpected early menopause at the age of 41 which was misdiagnosed for two years being treated for anything and everything including anxiety and depression except for the real reason - midlife changes & menopause
With so little information and support at the time, I managed my midlife changes & menopause while working as an executive with significant impact on my personal health, family wellbeing and impact on my career. I had to take some time off so I could get better, analyse what went wrong and why I could no longer handle what once I did with tenacity and passion everyday...
I undertook significant research to understand why and how midlife changes & the menopause impacted me, using my own experience supported by personal academic research I created my "MidLife Resilience System" to ensure I had the knowledge to understand and manage my MidLife Changes & Menopause with confidence to get my career back on track, enjoy being with my family and friends again and more importantly put me back as "The Executive" of my own career and life again.
My Vision is for all Women in Business to understand and prepare for their Midlife Changes so they can thrive and grow with confidence
My Mission is to coach Executive & Senior Women in Business & Corporate Leadership Roles to understand and prepare for their Midlife Changes so they can manage their changing bodies and menopause with confidence alongside their career, business and family life.
My Values to coach using my own "With You Through Change & Growth" Framework to provide you with Communication, Connection, Coaching and Caring so you can manage your changing bodies and menopause with confidence alongside your Career, Business, Work and Life.