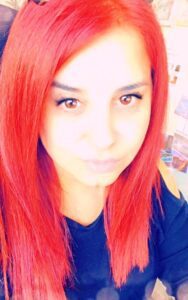 Annette Mason Travel Consultant
I'm an Independent Travel Agent working from home along side a global company. I have a 20 year plus history of working in the City within the corporate work. 5 years ago I decided I wanted more and it was time to do something for me.
I now run my own travel business which I love. Creating the perfect holidays for family, friends and clients. I also support and coach likeminded people to do the same.