Social Enterprise - The Future Of Business
Social Enterprise - The Future Of Business
Social Enterprises are not 'soft and fluffy'. They are profit generating businesses whose purpose is to make a social impact. Whether you have a small kitchen-table business, or a large business, you can incorporate being 'socially minded'. And we don't mean "social" as in social media, but giving back to your community, being mindful of the environment, and still making a profit.
Come along and hear some practical tips on how you can incorporate social impact into your business.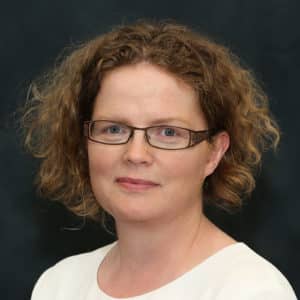 Claudia Sykes OBE is CEO at Social Enterprise Kent, a community-interest business dedicated to improving lives and building strong communities in Kent.
She started her professional career qualifying as a chartered accountant with PwC, working with small entrepreneurial businesses in Northern England. She then spent the next 10 years working in senior finance roles in first BT plc, then Royal Dutch Shell - great experience, working with some fantastic leaders and colleagues. Her most recent role was managing global planning and performance appraisal at the Supply & Distribution division at Shell. In this role she managed teams in Houston, Singapore and London.
Claudia is passionate about making a positive difference - whether it's mentoring someone starting out in their career or coming back into work from being unemployed; helping a small charity become more sustainable or working on a major project.