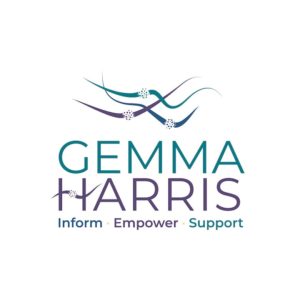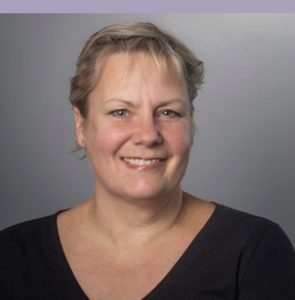 I am a fully qualified psychotherapist and executive coach with over 30 years experience in corporate management in large financial institutions. During this time I led change programmes and diverse teams both in the UK and overseas. It was my passion for well-being that led me away from leadership and into facilitating successful teams in other organisations.
I am a member of the British Association of Counsellors and Psychotherapists and of the Institute of Leadership and Management having completed training accredited by these organisations and my qualifications include a BSc in Psychology, A post grad in Integrative counselling and coaching and an Advanced certificate in Executive Coaching.
Gemma Harris looks at you as an individual and works with you, in a way that works for you, to provide personal and team development and well-being solutions.
I will be providing information on overcoming negative self-talk, designing a preferred future and some strategies to help deal with some of the impacts of anxiety as a sample of the work which can be undertaken