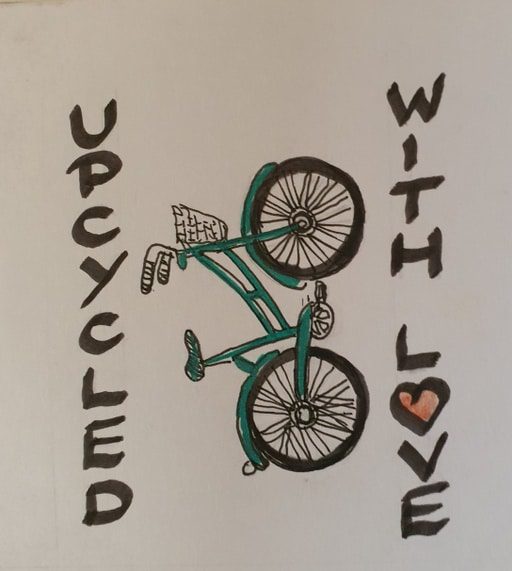 After retiring from the fast-paced Corporate Travel World to look after inlaws, both with dementia, it gave me breathing space to think about life! Now after more than 5 years of 24/7 caring responsibilities, I feel it's time to have a greater impact on the wider world. I have had made small impacts with my involvement in the dyslexia world for nearly 20 years. I ran Medway Dyslexia Association for 6byearsbin my brief respite from the travel world. I also was Chair of the Dyslexia House Association for 6 years too.
Being a Medway Mermaid forc19 years has resulted in editing ' Mermaid Tails' and becoming a prize-winning writer in 2019.
I am a 'Jill of all Trades and Mistress of None' but with aspirations to leave a legacy business for the greater good. I am hoping that 'Uocycled with Love CIC ' will be that enterprise.
As a Covid-proof back up I am also a Utility Warehouse Partner. We will be promoting the advantages of becoming a UW customer (cheapest power!) and the benefits of becoming a UW partner.