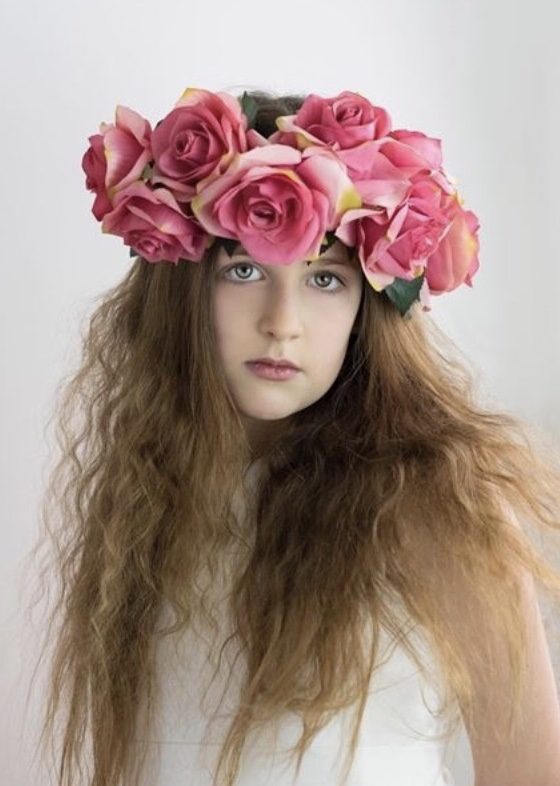 A chance to view my work and discuss how I can help their business profile more visible, thus connect with prospective clients earlier and easier.
A chance to try/buy some of the vegan, natural skincare that I use in my makeover photo shoots.
For sessions booked with me on the day, there will be a discount.
I will be running a raffle with the chance to win gifts/services.