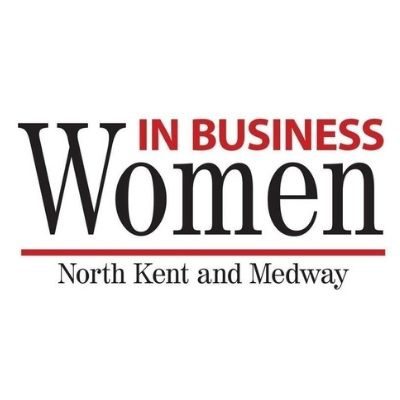 Women in Business, North Kent & Medway
Women in Business North Kent and Medway (or WiB) is an inspirational group of friendly and like-minded women from all different backgrounds and businesses, new and established.
The group provides support and advice to each other and is a safe space to explore business opportunities, learn new skills, and develop confidence. Many long-lasting friendships are made too.
Members are offered the opportunity to chair meetings and give presentations. WiB also has guest presenters on a variety of subjects and hosts workshops on subjects that help enhance business and personal growth.
The Friends of Wisdom Hospice kindly hosts our meetings on the first Wednesday of every month from 6.30 pm; we start with informal networking, followed by 60-second introductions, followed by a guest or member presentation, and break-out groups with a 9pm finish. A few drinks and nibbles are even provided!
The group looks forward to welcoming like-minded business owners as part of their networking family.